Picnic Area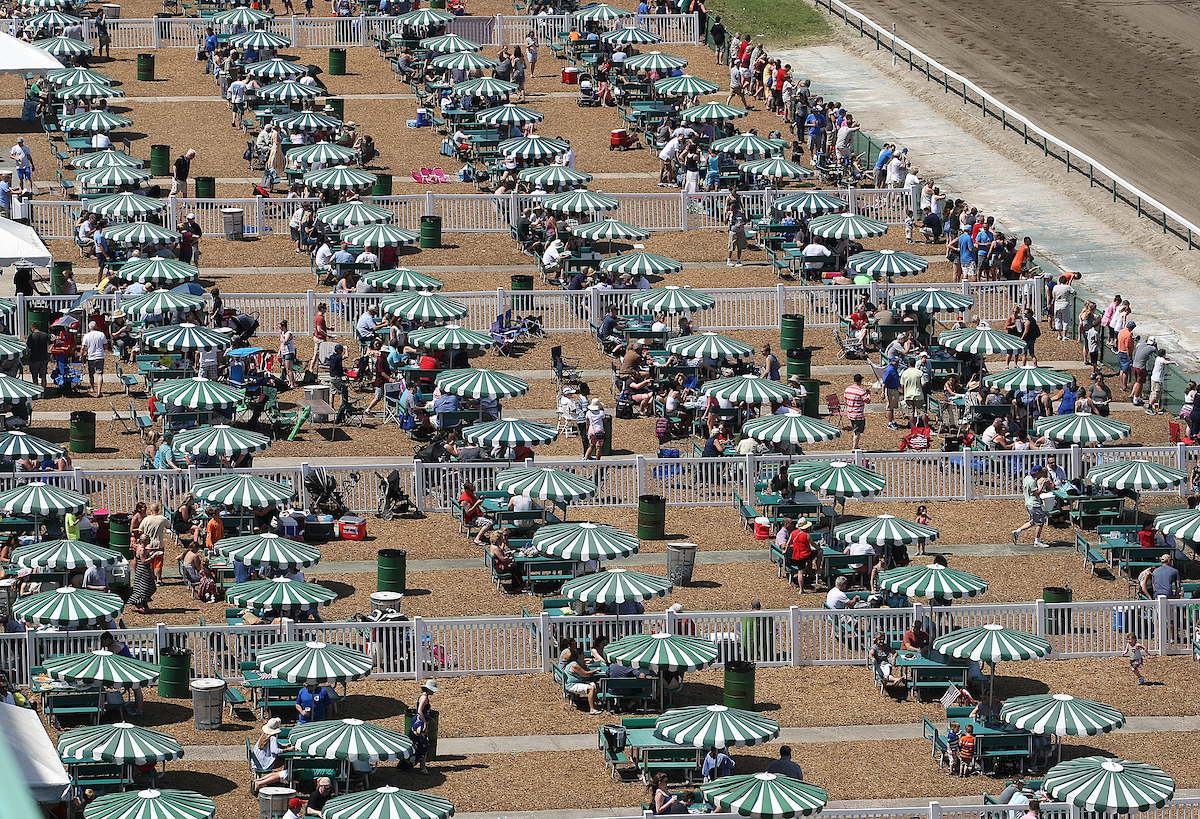 For 2022, coolers are back!  Coolers are allowed in the picnic area only and must enter through the Picnic Gate.  Beer and wine only, no hard alcohol.
The picnic area is home to comfortable, outdoor seating for the whole family. With over 100 umbrella tables extending nearly the entire length of the stretch, this location is one of Monmouth's most popular spots. The Top of the Stretch Bar offers $2 hot dogs and $4 Michelob Ultra & Landshark draft specials all season long.  Kids can play on the large playground while the adults throw hot dogs on the barbecue. FREE Family Fun Day activities take place every Sunday from Memorial Day to Labor Day, plus special event days featuring a bounce house, clowns, face painters and pony rides.  Charcoal grills are allowed, however gas grills are not.  Individual picnic tables are available on a first-come, first-served basis.
For those looking to host a private party, a variety of picnic food and beverage plans are available in one of our 15 private, picnic areas seating 100+ people.
To reserve a private picnic area call: (732) 571-5544
General Seating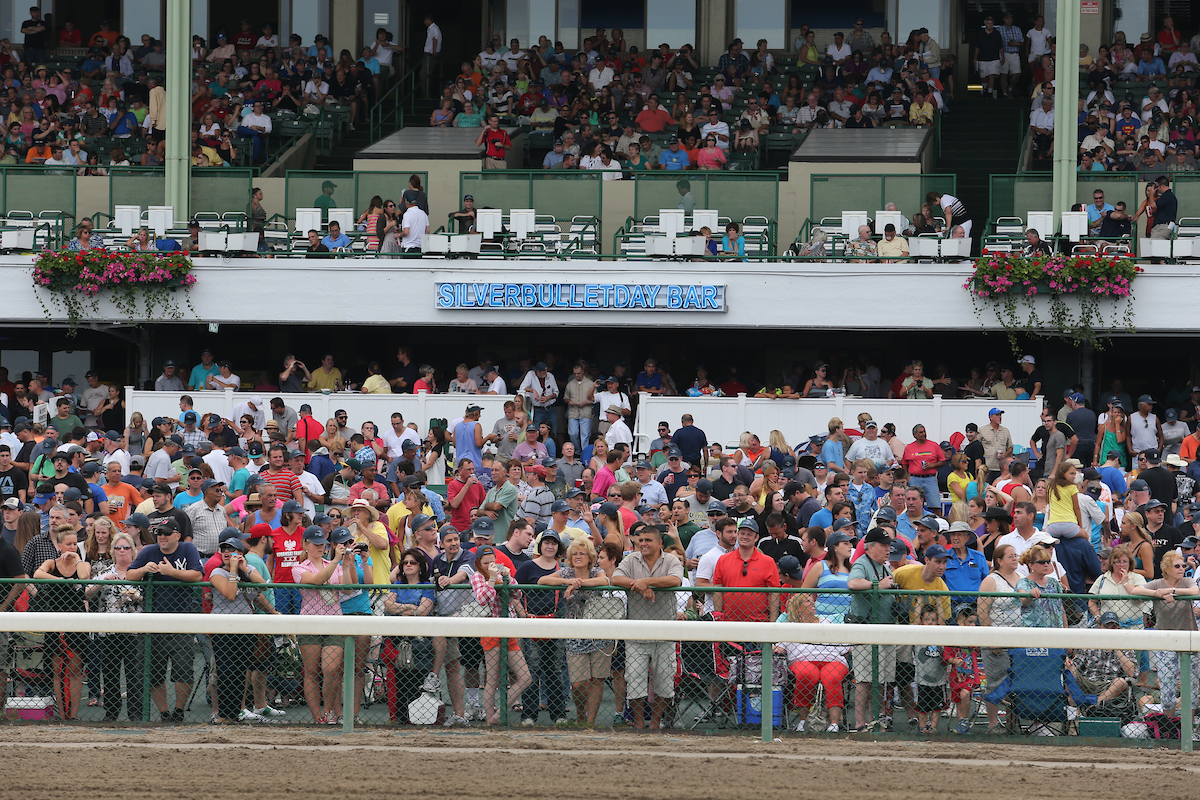 Monmouth Park offers general seating for 8,000 on a first-come first-serve basis. Seats on the top two levels of the Grandstand provide shelter from weather as well as great views of the stretch and winner's circle. Outside the first floor of the Grandstand, bench seats give fans an up-close view of the stretch and winner's circle.
General seating is free every day of the year except TVG.com Haskell Day on July 22.
Clubhouse & Grandstand Boxes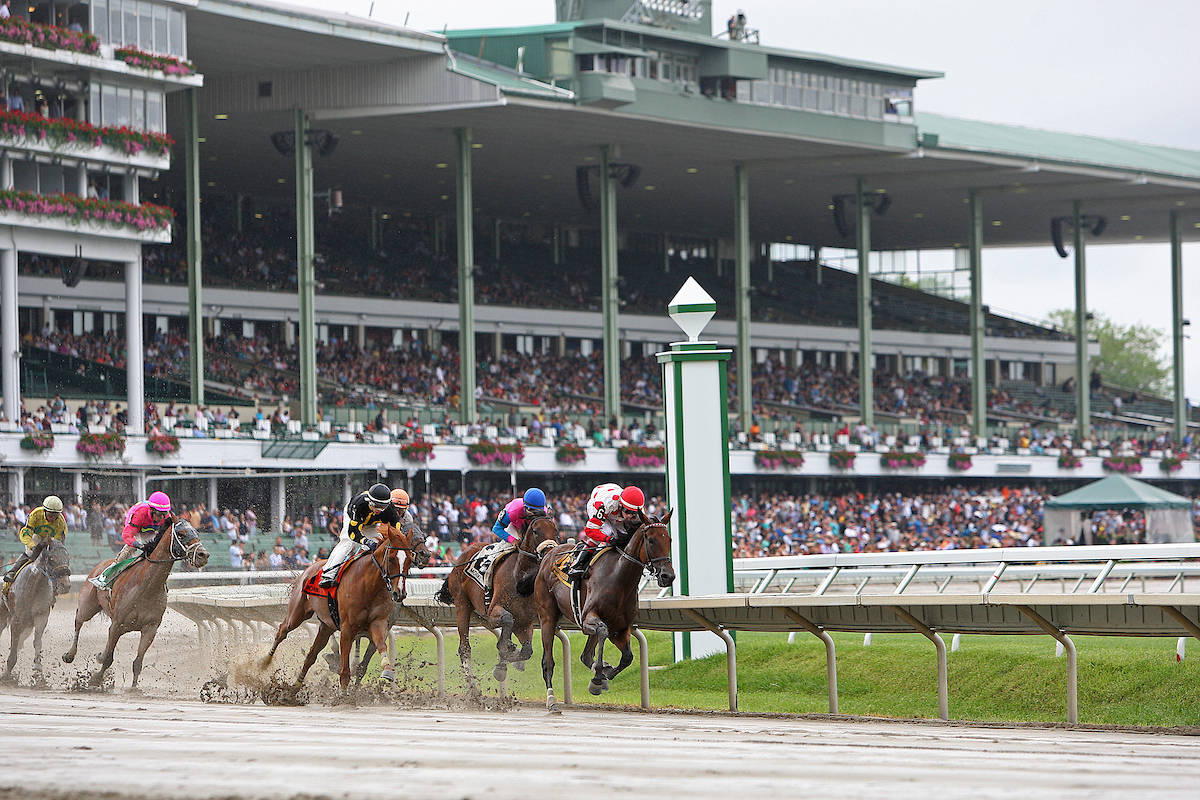 Clubhouse and Grandstand boxes are available to rent based on availability.
To rent a box for a day, go to www.seatgeek.com/monmouth or visit our Reserved Seats booth located on the 2nd floor of the Grandstand (also accessible from the 3rd floor Clubhouse).  Clubhouse and Grandstand boxes may be rented for the entire season for a flat rate. Contact Group Sales at 732-571-5544 to inquire about renting a box for the season.
*Coolers are not permitted in the box seats.
Price: $5 per seat. Must purchase every seat in a box.
Make a Daily Reservation: 732-571-5580 or www.seatgeek.com/monmouth
Parterre Luxury Boxes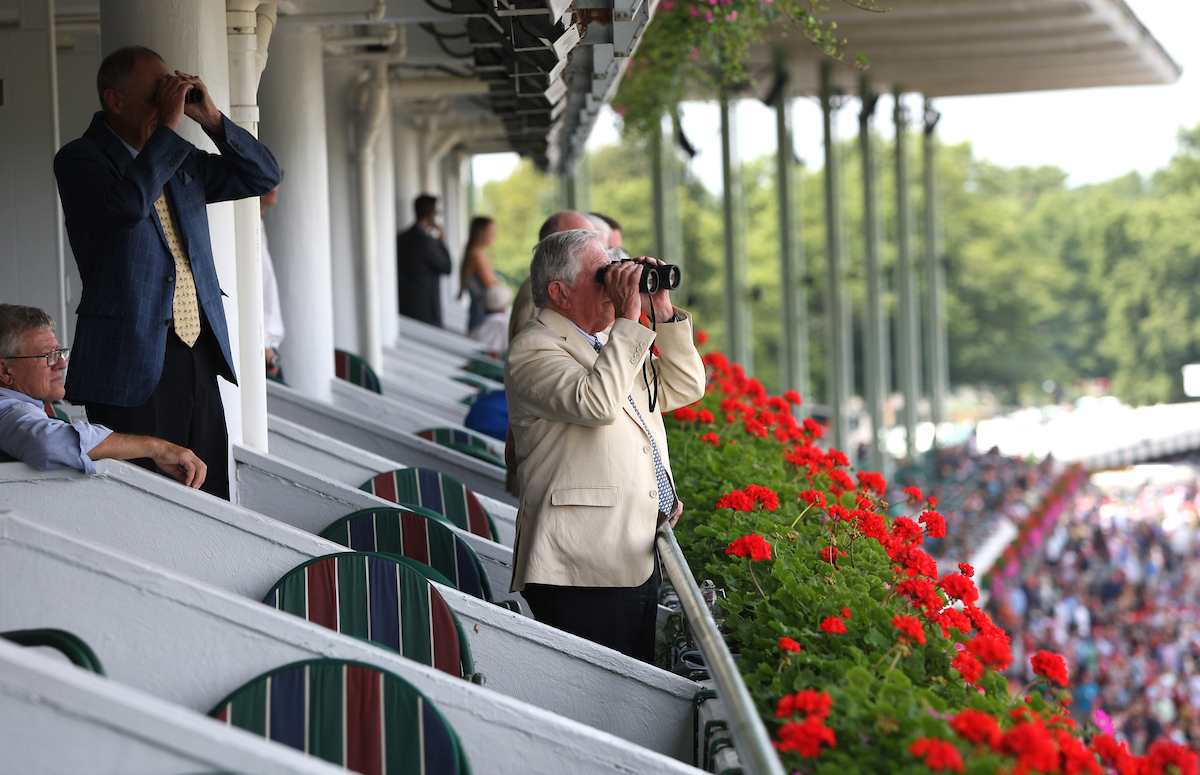 Parterre Boxes are the first luxury suites ever built at a North American sporting facility. The traditional Parterre Boxes are Monmouth Park's most lavish private area and are perfect for small meetings or get-togethers. New Parterre Suites are twice the size and are great for slightly larger gatherings.  Located on Parterre Levels 2 and 3, these luxury boxes offer a magnificent aerial view of the entire racetrack. Cost for a daily box rental is $300.  Daily suite rentals are $600.  A private food and drink service is available with private servers happy to help make your visit a special one.
To Make a Reservation please call the Group Sales Department 732-571-5544
Teletheatres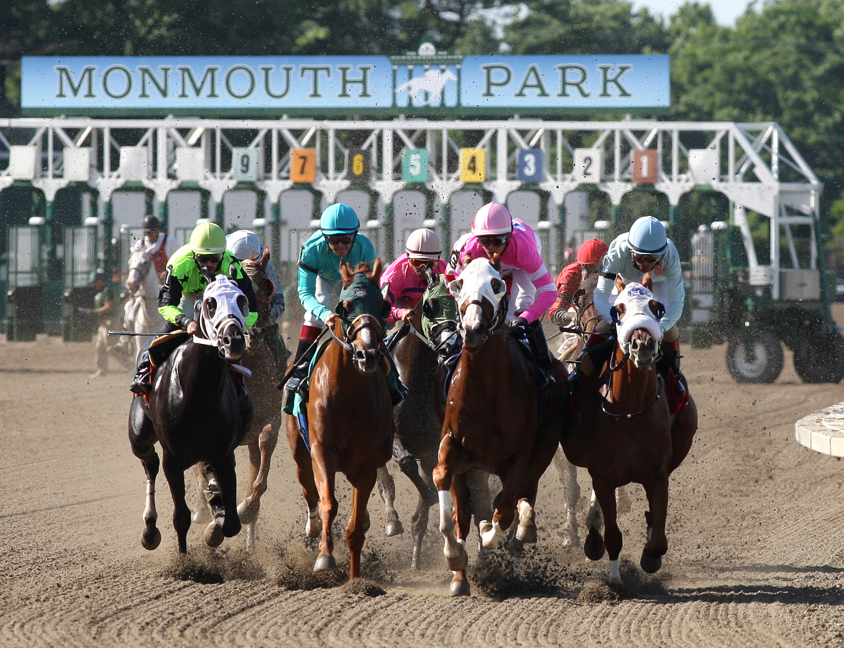 Each of Monmouth Park's three Teletheaters offer an air-conditioned, smoke-free atmosphere to enjoy live and simulcast racing. The Patio Terrace Teletheater, located on the 1st floor of the Clubhouse, is a beautiful location providing fans with a dining menu and full-service bar.
Price: $3
Make a Reservation: (732) 571-5344