The Summer Wind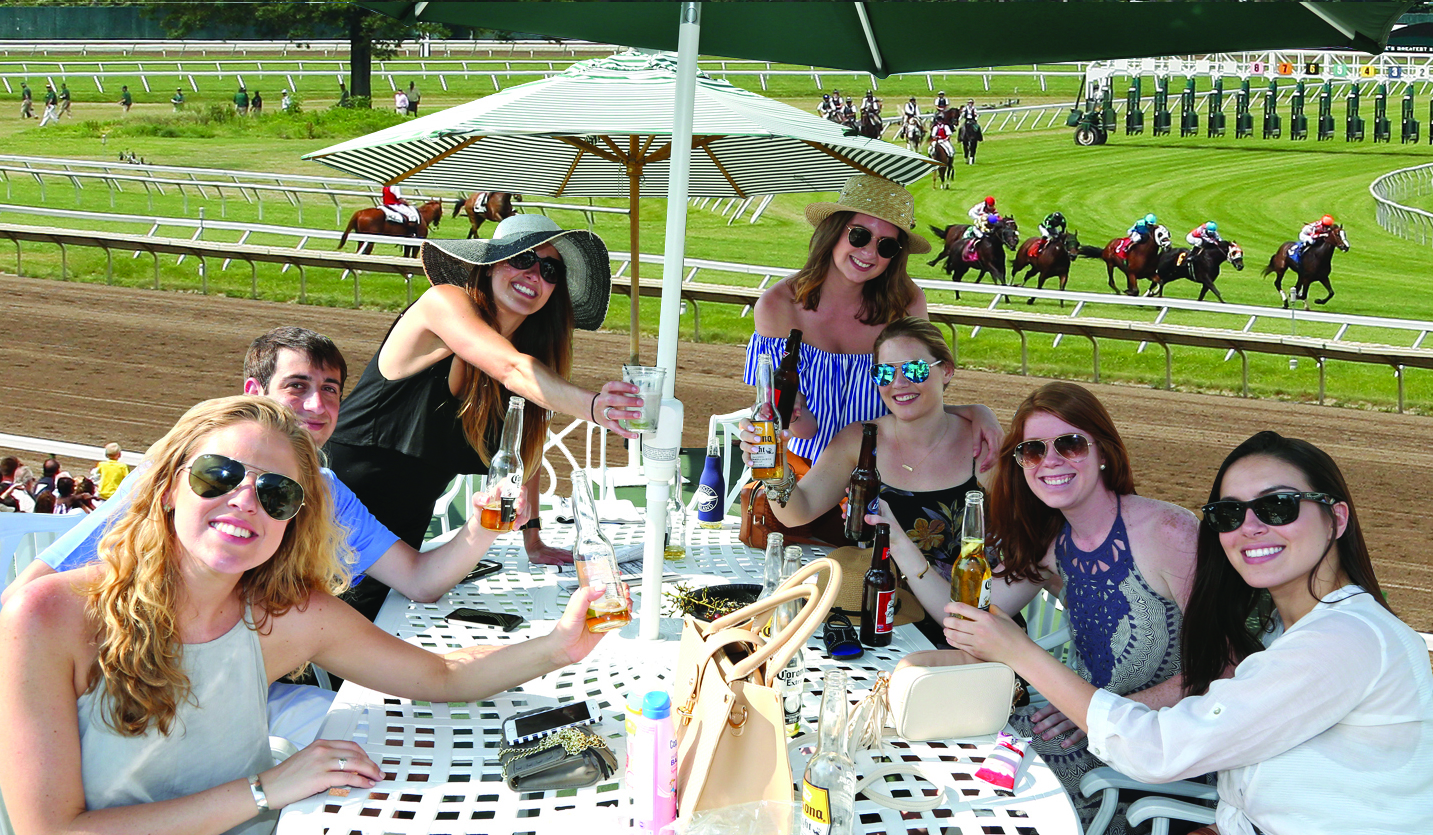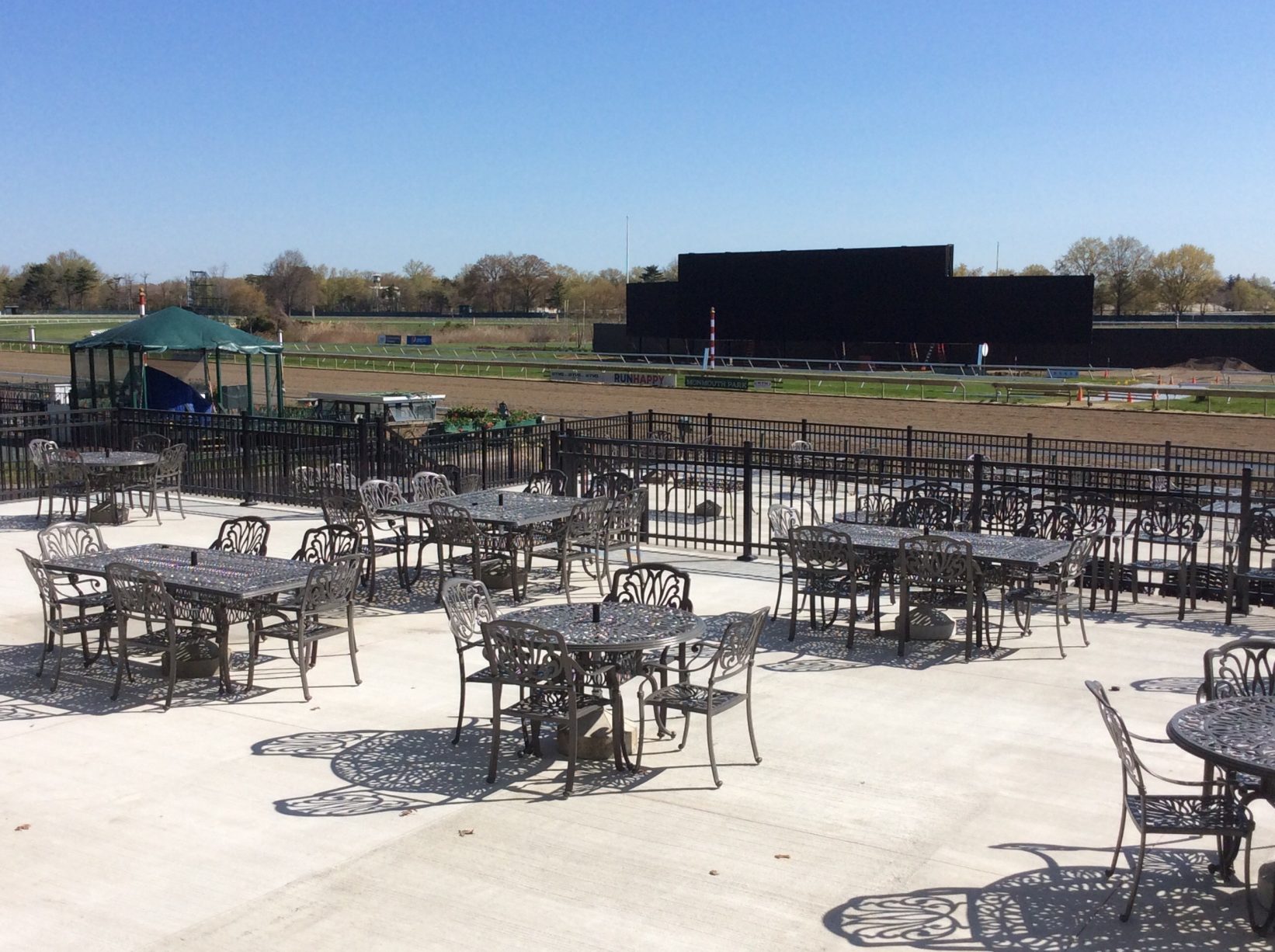 NEW Outdoor Trackside Dining!
This gorgeous NEW location offers unparalleled finish line views and a delicious meal. Providing the best seat in the house for a relaxing lunch, plus an ice-cold drink from the outdoor bar.
Located outside the 1st floor of the Clubhouse, this outdoor dining destination is open every race day.
Price: $35 ($25 for ages 6-12, and FREE for kids 5 and under). Includes tax, does not include gratuity.
Monmouth Park's newest dining experience includes a mouth-watering Soup and Salad Bar, and Rotating one entrée each day. Featured daily entrées to include Wraps, Salads, BBQ Brisket, Hot Dog Bar and more. Cash bar, alcohol is not included.
No reservations, walk-ups only.
Saturday, Sunday and Holiday Monday's: Seating starts at 11am, food is served 12-4pm. Open seating begins at 4pm.
August Monday's & Friday: Seating starts at 1pm, food is served 1:30-5:30pm. Open seating begins at 6pm.
Featuring premium seating, The Summer Wind gives you the opportunity to be as close to the track as possible – all while enjoying a cold drink and a delightful meal.
---