Veglia Earns Top Stop in Final SSC Qualifier of the Season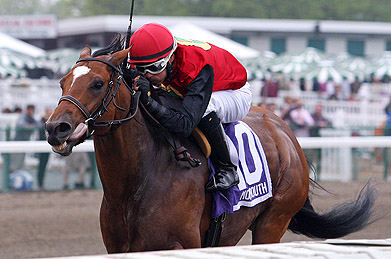 The fifth and final SSC qualifier of the winter season was captured by Art Veglia who turned his $100 starting bankroll into $958.25.
Veglia bested 171 other players to take home the first prize of $8,600 and also qualify – along with the rest of the Top 10 – to the April 30th SSC Invitational.  The Top 2 finishers of that contest earn a seat in the 2017 NHC.
Here is the complete Top 10 from Saturday's contest:
| | | | |
| --- | --- | --- | --- |
| Finish | Name | Bankroll | Prize |
| 1st | Art Veglia | $958.25 | $8,600 |
| 2nd | Bob Engelhard | $950.50 | $3,440 |
| 3rd | Derek Isenberg | $924 | $2,064 |
| 4th | Richard Weisberg | $895.50 | $1,204 |
| 5th | Rich Funaro | $701.75 | $602 |
| 6th | Mike Murphy | $658.05 | $258 |
| 7th | Larry Hall | $635 | $258 |
| 8th | Larry Hall | $585 | $258 |
| 9th | George Longbardi | $577.50 | $258 |
| 10th | Ken Seeman | $514.30 | $258 |