TVG.Com Haskell Tickets Available Online And At Main Grandstand Entrance On Saturday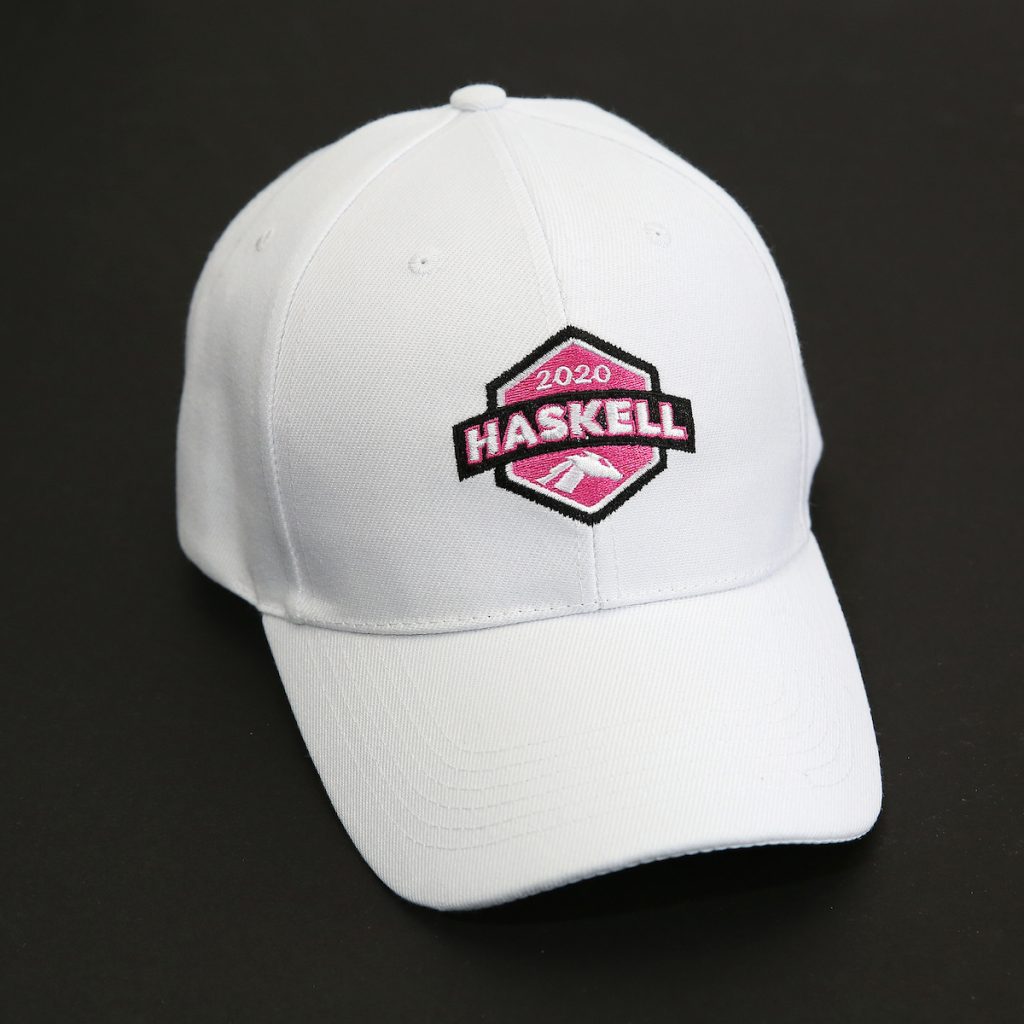 A limited number of picnic area general admission tickets and Blu Grotto special ticket packages for Saturday's TVG.com Haskell Stakes card will be available on a first come, first-serve basis both online and at Monmouth Park, the track announced today.
The tickets are part of the allotment that was originally authorized for release on Wednesday.
Tickets may be purchased at www.monmouthpark.com. Cash and credit card transactions will also be available at the Grandstand Main Gate entrance on Saturday.
Gates open at 10:30 a.m. First race post is noon.
The picnic area general admission tickets cost $100 apiece and include admission, a Haskell hat, a program and parking.
The Blu Grotto restaurant, which has expanded its footprint to cover the Northern-most part of the Monmouth Park picnic area, is offering a package that includes admission and a four-hour bar service. Those tickets cost $150 each.
Ticketholders for the Blu Grotto special packages will be admitted through the picnic area entrance gate.
As part of social distancing protocols, Monmouth Park will utilize multiple entrances on both the Clubhouse side and Grandstand side on Haskell Day.
HASKELL HATS ON SALE THROUGHOUT MEET
The popular Haskell hat will be available for purchase online and at the Monmouth Park Gift Shop on the Grandstand side of the track starting on Haskell day and continuing throughout the duration of the meet that ends Sept. 27.