Trainer Mike Dini Breaking From Norm With First-Time Starter Bramble Berry In Sunday's Colleen Stakes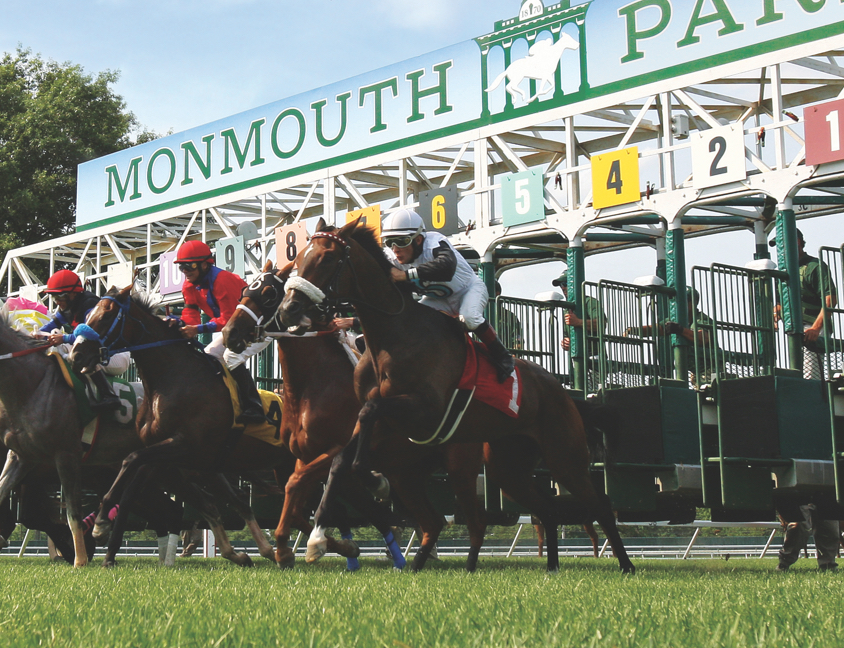 The confluence of factors that have trainer Mike Dini trying a first-time starter in a stakes race for the first time in his 26-year career on Sunday in the Colleen Stakes for 2-year-old fillies at Monmouth Park all make perfect sense.
Bramble Berry has shown speed in the morning, she's ready to run and she's from a mare that has produced turf runners in the past.
Whether she fits with this group of promising freshman fillies going five furlongs on the turf is something Dini won't be able to answer until after the race.
"At this point she's ready to run. She's doing good," he said. "I don't know how good she is. I know I've probably overmatched her for her first start but I think she will run well."
Owned by Ballybrit Stable LLC, Bramble Bay has shown Dini enough in the mornings to lead him to believe she has the ability to be a good one. But with three Wesley Ward fillies entered for the 81st running of the Colleen, as well as Miss J McKay, a 5¼-length winner in her debut at Laurel for trainer Cathal Lynch, he concedes the race has come up "very tough."
"You just hope it's not too tough – and that she's up to the challenge," he said. "Her mare (Regal Rose) has thrown nothing but turf runners and this one has been showing a lot of speed. So we thought we'd take a shot.
"This is the third foal from this mare and the other two, Bramble Boy and Bramble Queen, have both shown they like the turf. I don't know about Brethren as a turf sire but she's got speed and we've got to find out about her. There are a lot of 2-year-old grass races coming up in the fall, and if you don't know about them now it's hard to figure out what to do with them. That's why we thought we'd run her and see."