Trainer Jose Delgado Becomes U.S. Citizen During Swearing-In Ceremony At Sandy Hook National Park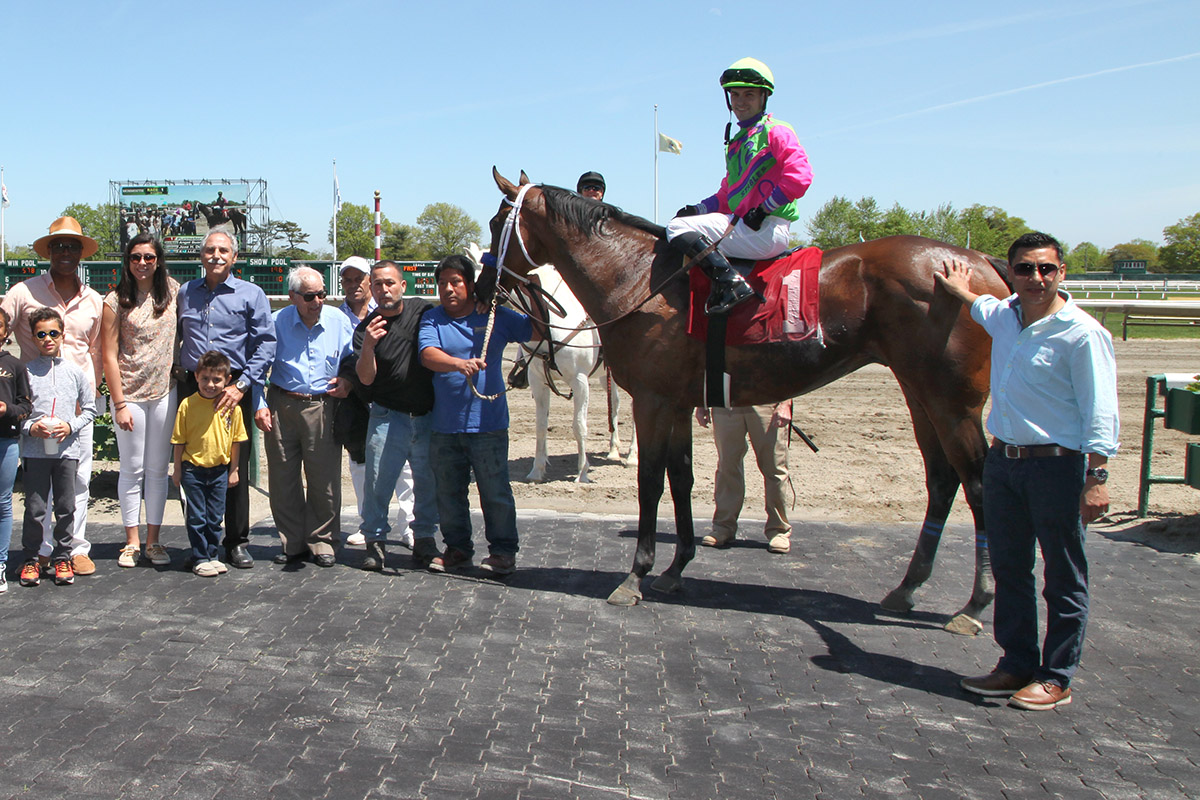 As a former jockey who turned to training on his own in 2017, Jose Delgado has had his share of memorable moments. But none compared to what happened on Tuesday, when the Panama native officially became a U.S. Citizen during a ceremony at the lighthouse in Sandy Hook National Park.
"It was very emotional for me," said Delgado, who came to the United States in 1996. "It felt good to have done this. It's not something I take for granted. It means a lot to me. I'm very proud to finally become a U.S. citizen."
Delgado, who rode from 1996 to 2014, currently has 13 horses in his care on the Monmouth Park backstretch. He is hoping to add another half-dozen or so shortly.
"Once I couldn't make weight any more (as a jockey) I decided to get into training," said Delgado, who has three wins and two seconds from eight starters at the current Monmouth Park meeting. "But I never thought I was going to be training for other people. I thought I would just train for myself.
"It just started working out well and people asked me to take a few horses, so here I am."
Delgado said Tuesday's swearing-in ceremony was "a big deal in my life."
"I've thought about doing this for the past year and a half," he said. "I'm very proud that I was finally able to make it happen."