Serena's Song Stakes At Monmouth Park Part Of Saturday's Cross Country Pick 5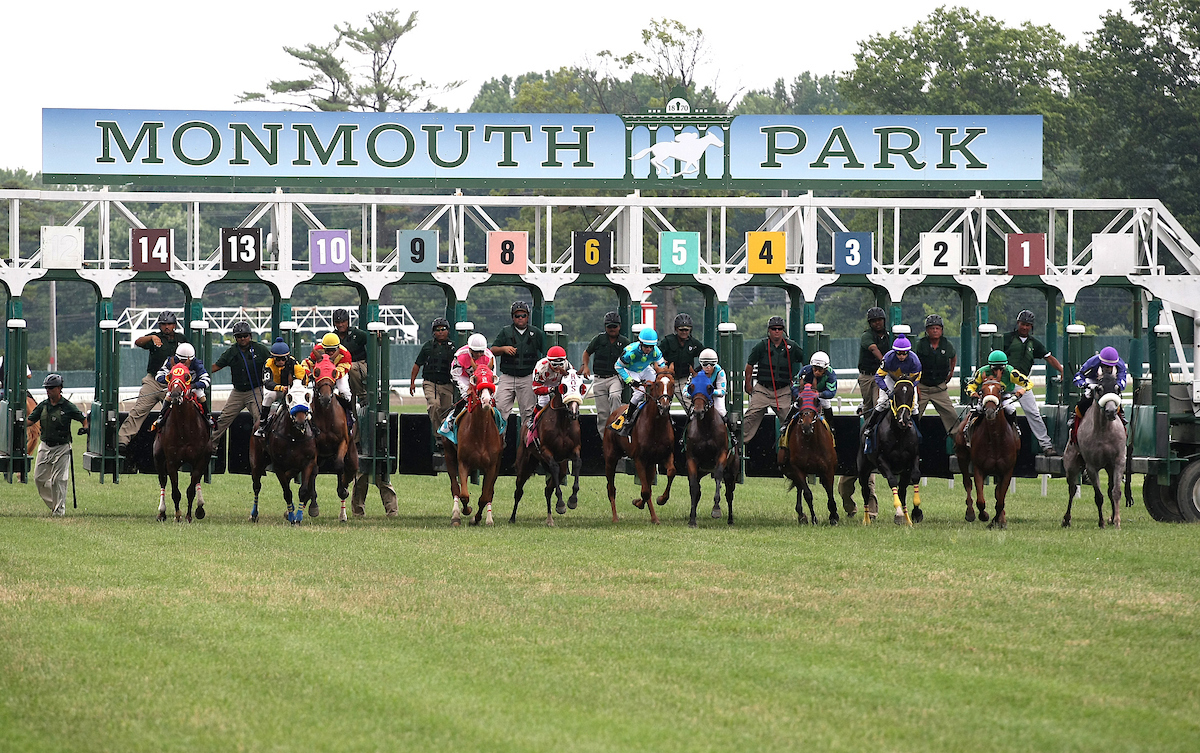 The Serena's Song Stakes at Monmouth Park will serve as the third leg in the Cross Country Pick 5 on Saturday, May 11, a 50-cent base bet with a mandatory payout that will also include one race from Woodbine and three from Belmont Park.
The wager will kick off with the eighth race from Woodbine (approximate post time: 4:59 p.m.) and will be followed by the eighth race from Belmont, the 10th race (the $75,000 Serena's Song Stakes) from Monmouth Park and then the ninth and 10th races from Belmont Park.
The Woodbine race is the $100,000 Ballade. The ninth race from Belmont is the $150,000 Run Happy Stakes and the 10th race from Belmont is the Grade 1 Man O'War.
NYRA will be the host and settle for the wager. The bet is available on self-service machines under event code XCN. Free past performances for the Cross Country Pick 5 are available at http://bit.ly/2Jv0L2k.
For more information, please visit the website: www.NYRA.com/CrossCountry.