Promotional Events Set To Return At Monmouth Park On Aug.7; Jersey Shore Food Truck Festival Back On Aug. 14 And 15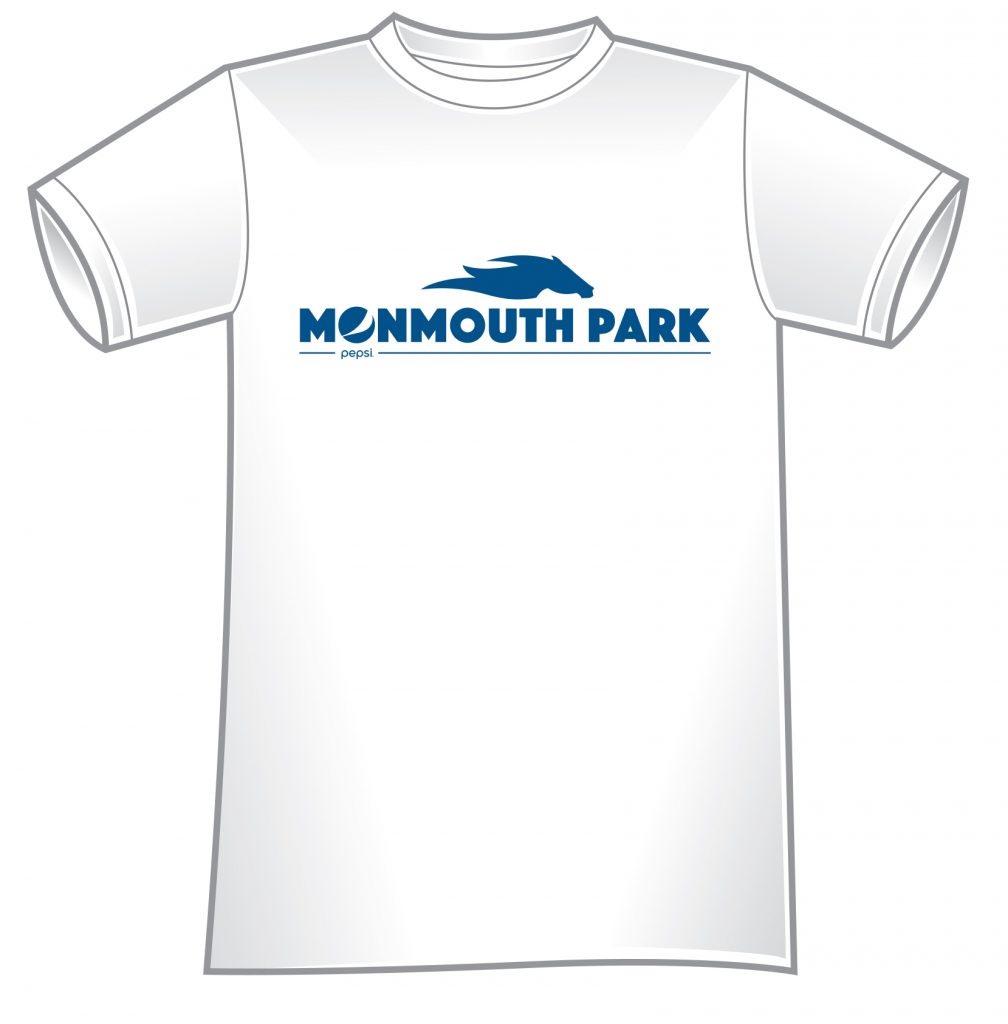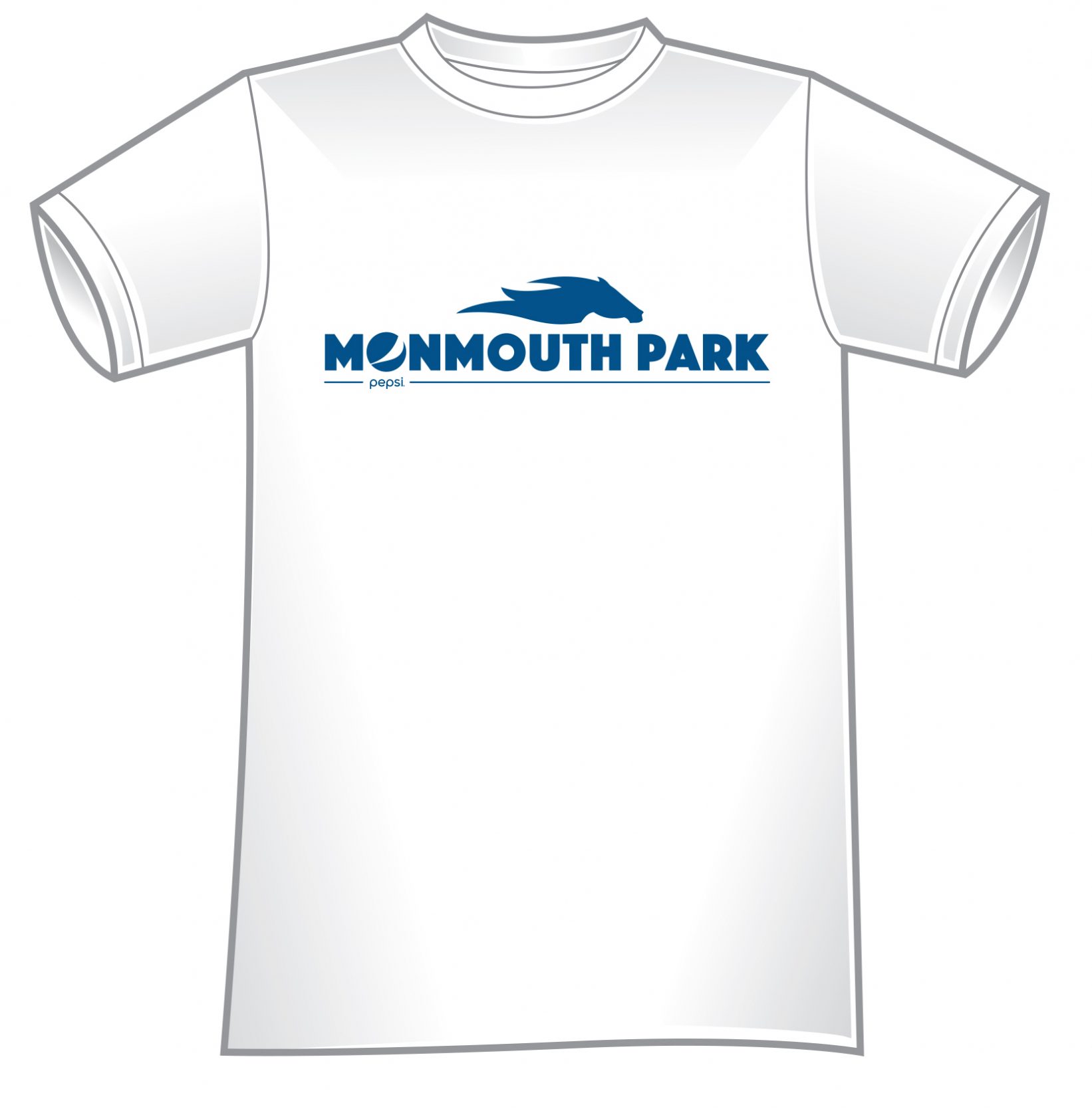 After a year-long hiatus due to COVID-19, Monmouth Park's most popular promotional events are back, and set to kick off with a T-shirt giveaway on Saturday, Aug. 7.
The T-shirt giveaway, presented by Pepsi, will start the event schedule that will continue through Labor Day weekend Sept. 4 through 6. The first 2,000 fans who purchase a Monmouth Park program on Aug. 7 will receive a free T-shirt.
The following weekend, Monmouth Park will host one of the Jersey Shore's most popular events with the two-day Jersey Shore Food Truck Festival, presented by 107.1 The Boss and Thunder 106, from 11 a.m. to 5 p.m. on Saturday, Aug. 14, and Sunday, Aug. 15.
The festival will include culinary delights from the area's top food trucks, such as Cold Stone Creamery, Cousins Maine Lobster, Empanada Monster, Playa Bowls, Shore Good Eats N Treats, Tacoholics, Torta Truck, Twisted Steaks, Empanada Guy, Five Sisters Food Co., The Zeppole Guys, Tony's Italian Sausage, Your Sister's Balls, House of Cupcakes and Mac Truck NYC.
In addition to wide array of food choices, there will be live music both days from noon to 4 p.m.
Parking and admission are free throughout the race meet.
The event schedule for Monmouth Park will continue with the Live and Local Music Festival on Saturday, Aug. 21; the Classic Car Show & Oldies Day on Sunday, Aug. 22; the N.J. Thoroughbred Festival and Long-Sleeve T-shirt Giveaway on Sunday, Aug. 29, and the three-day BBQ & Craft Beer Festival over Labor Day weekend (Saturday, Sept. 4, through Monday, Sept. 6).