Pick 5 Carryover Of $201,241 Awaits Bettors For Friday's Monmouth Park Card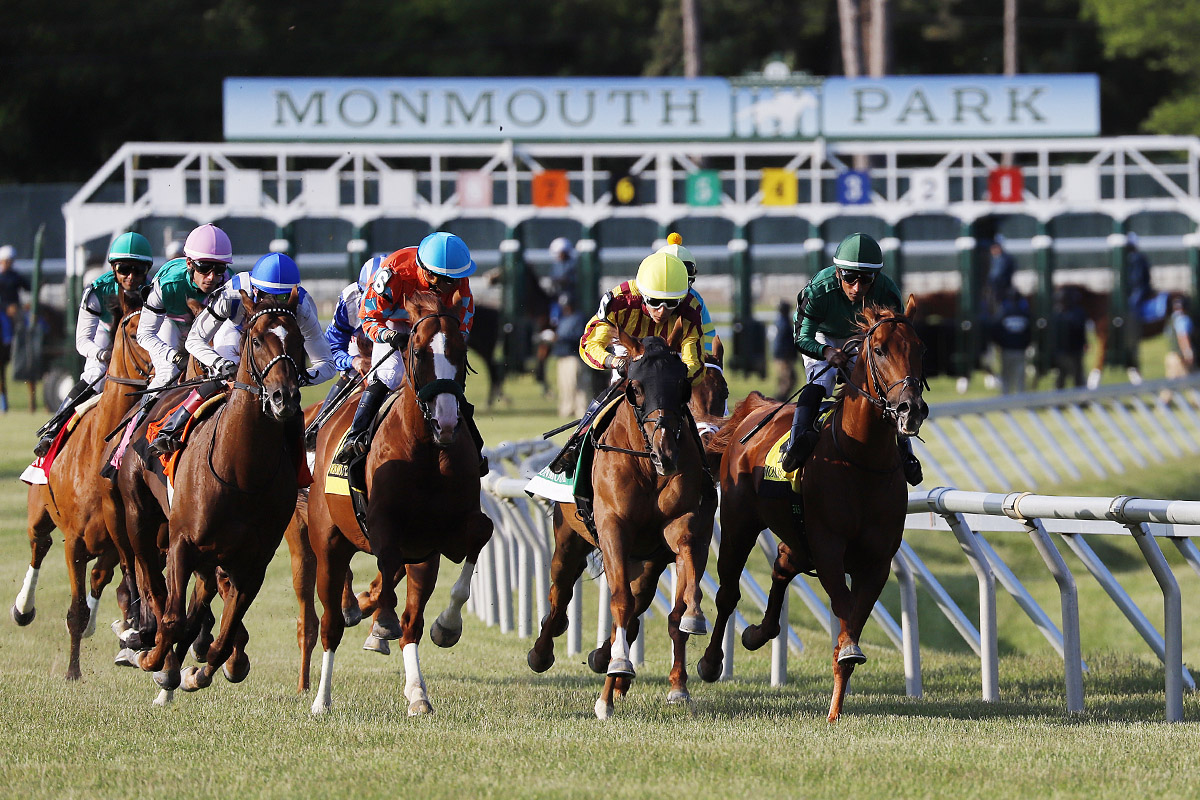 A Pick 5 carryover of $201,241 will await bettors for Friday's six-race card at Monmouth Park after a trio of longshot winners on Sunday failed to produce a single ticket with all five winners through the opening five races.
The Friday Pick 5 will start in second race. First race post time is 5 p.m.
The Pick 5 is a 50-cent base wager.
Sunday's early Pick 5 sequence started with Wicked Groove ($7.00) in the first race and was followed by Quintarelli ($44.60) in the second race, Kingdom Queen ($8.00) in the third race, Fighting Heart ($52.80) in the fourth race and RBC Gold ($46.40) in the fifth race.
Jockey Richard Mitchell, in his first summer at Monmouth Park, rode two winners in the sequence (Quintarelli and Fighting Heart).
In addition, there is a Jersey Shore Pick 6 carryover of $21,891 on Friday's program starting with the first race. That is a 20-cent base wager.