N.J. Craft Beers, Revamped Wine List Among New Beverage Options At Monmouth Park This Year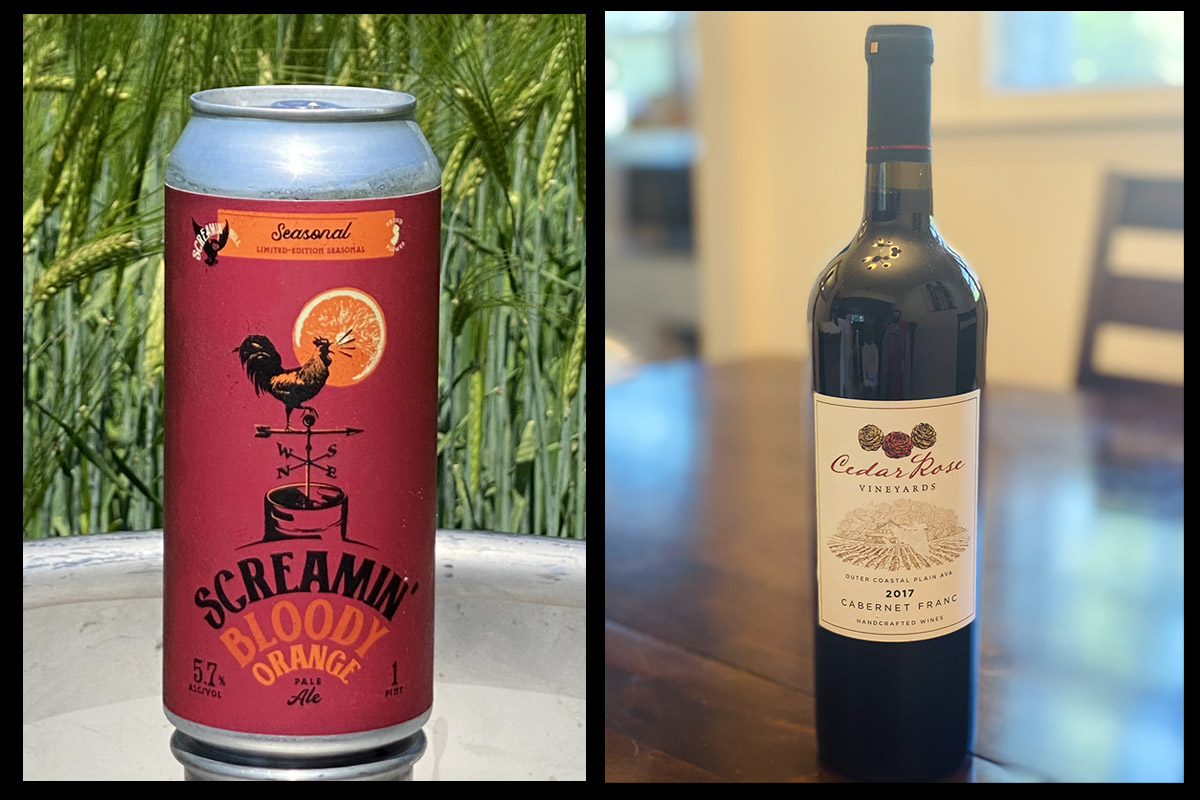 A variety of local craft beers and a revamped wine list are among the new food and beverage options Monmouth Park will be offering this year, beginning with the opening weekend of the track's 76th season on Friday, May 28.
New Jersey craft beers from Screamin Hill, Toms River, Ross and Kane breweries will be featured throughout the live racing season in Grandstand Level 1 Trackside. Beer from those breweries will also be available in the newly-renovated Dining Club (which now includes the Salvator Grille), at the Lady's Secret Café and in the parterre suites.
Wine connoisseurs will find a new list of offerings in the Dining Club, parterres and at Lady's Secret Café, ranging from sparkling wines to rose, reds and whites.
For the first time, New Jersey-based winery Cedar Rose will be represented at the track, producing under the Wine Appellation Outer Coastal Plain.
The Dining Club will now feature daily buffets with multiple stations and a different menu each day.
Four straight days of live racing will kick off the 53-day meet over the Memorial Day weekend, starting with a 5 p.m. first post time on Friday, May 28. Post times on Saturdays, Sundays and special Monday holiday cards is 12:15 p.m.
New for this year is the Picnic Area buffet, an all-you-can eat offering that costs $32 if pre-paid and $35 for walkups.
Starting on June 4, one of the new features during twilight cards on Fridays will be $2 beer specials in the picnic area.
Reservations for the parterres, Dining Club and Picnic area buffet are available through SeatGeek.
Menus in the Lady's Secret Café and the parterres have been revised as well. The parterres will also offer the option of an eight-person capacity box or a new 16-person capacity suite.
A new sandwich shop concession stand will be open on the first floor of the Grandstand, adding to a variety of food options in that area. Live racing days will also feature $2 hot dogs and $4 PBR in the picnic area.
No outside food or beverages are permitted at the track.