Monmouth Park To Offer Wagering, Special Menu Item For Sunday's Women's World Cup Final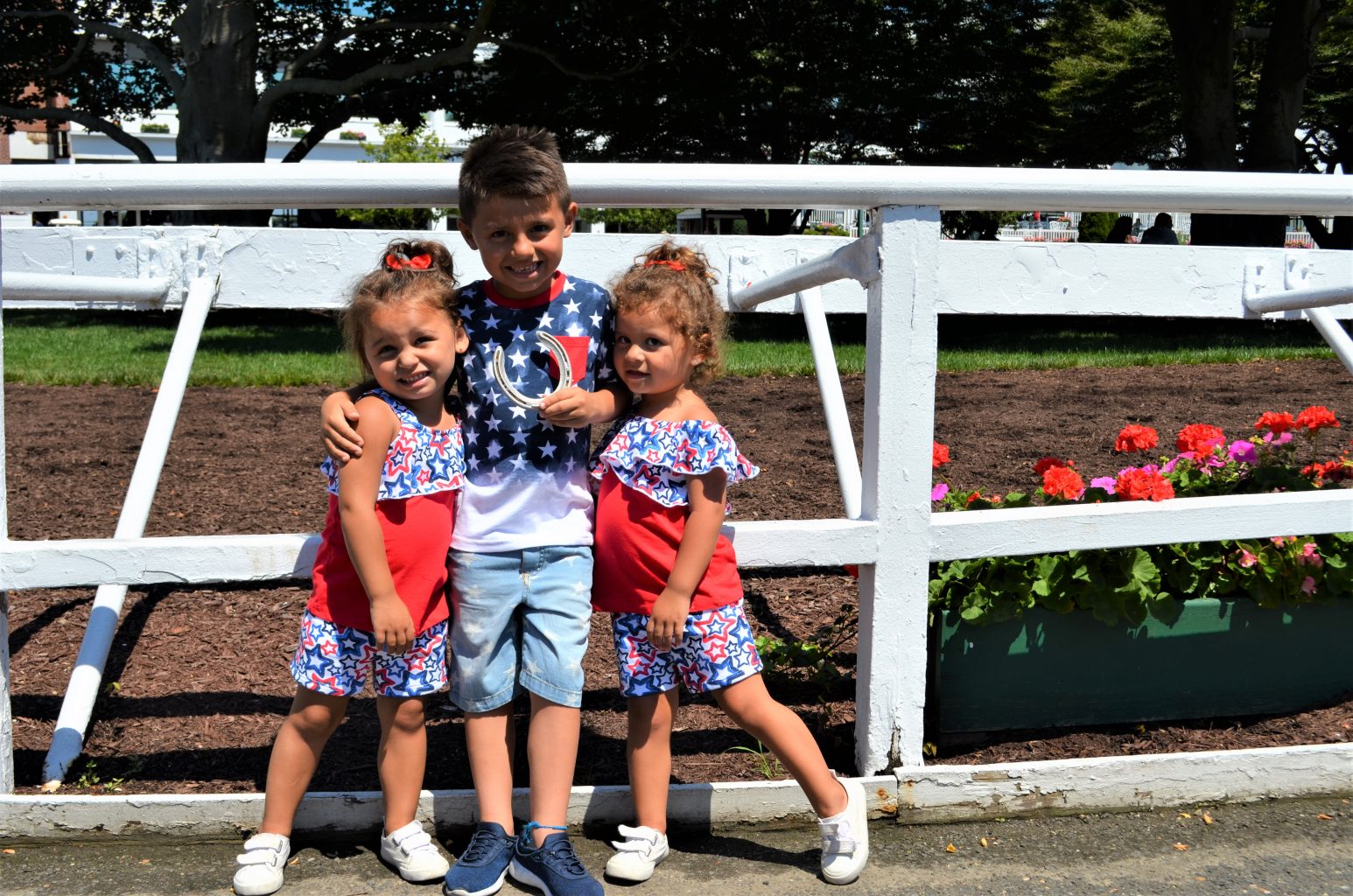 Monmouth Park will help fans celebrate Sunday's Women's World Cup championship match between the United States and The Netherlands with free Grandstand admission to all fans wearing USA gear while also offering wagering and an "All American" special on the William Hill Sports Book bar menu.
The World Cup final starts at 11 a.m.
William Hill is expected to offer approximately 50 "prop" bets on the match.
The "All-American" special in the William Hill Sports Bar will consist of a steak burger, a basket of chips and a domestic beer for $12 and will be available throughout the entirety of the match.
Gates open at 8 a.m. on Sunday with a first-race post-time of 12:50 p.m.