Monmouth Park To Host $800 NHC/BCBC Handicapping Contest On Saturday For Online and On Site Players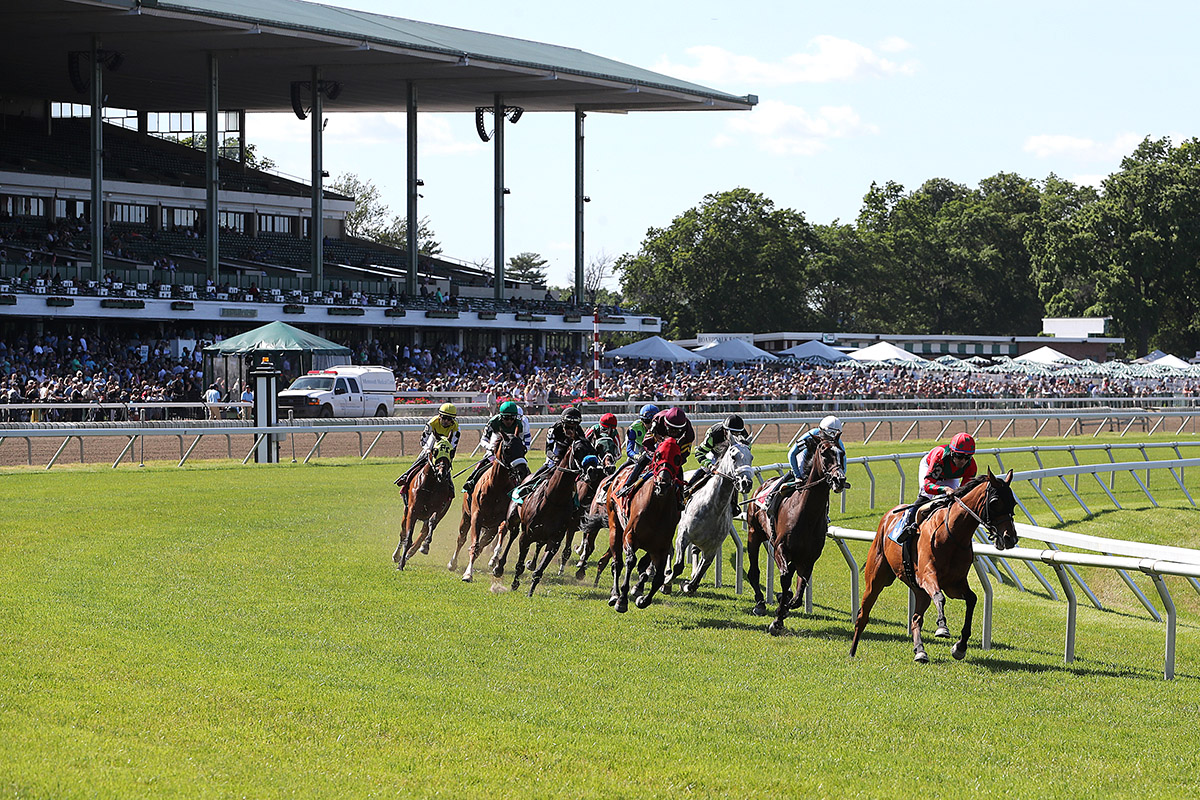 Monmouth Park will host an $800 NHC/BCBC handicapping contest on Saturday, Aug. 26, that will be available to players both on site and online.
TVG, 4NJBETS, HPI and Xpressbet are the available online options.
The $800 cost covers a non-refundable entry fee of $400 and a contest bankroll of $400.
Based on 150 entries, the prize pool will consist of 3 NHC seats, 3 BCBC seats and $15,000 in cash. The top six (6) finishers, in order, will choose between a NHC and BCBC seat. Cash prizes will go to the top five (5) finishers.
The contest consists of races from Monmouth Parka and Saratoga. Contestants must bet a minimum of five (5) Monmouth Park races of $80 each.
The betting format consists of win, place, show, exacta and daily double wagers.
For those playing on site, registration will be from 11 a.m. to 2 p.m. on the first floor of the Clubhouse the day of the contest.
For TVG, 4NJBETS and HPI online players, pre-registration ends at 3 p.m. on Friday, Aug. 25. Xpressbet players can register through 12:40 p.m. on Saturday.
Monmouth Park's first race post time on Saturday is 12:40 p.m. Saratoga's first race post time that day for the Travers Stakes card is 11:40 a.m.