Monmouth Moving Post Time To 3 P.M. For Next Two Fridays And To 12:15 P.M. For Final Three Fridays In September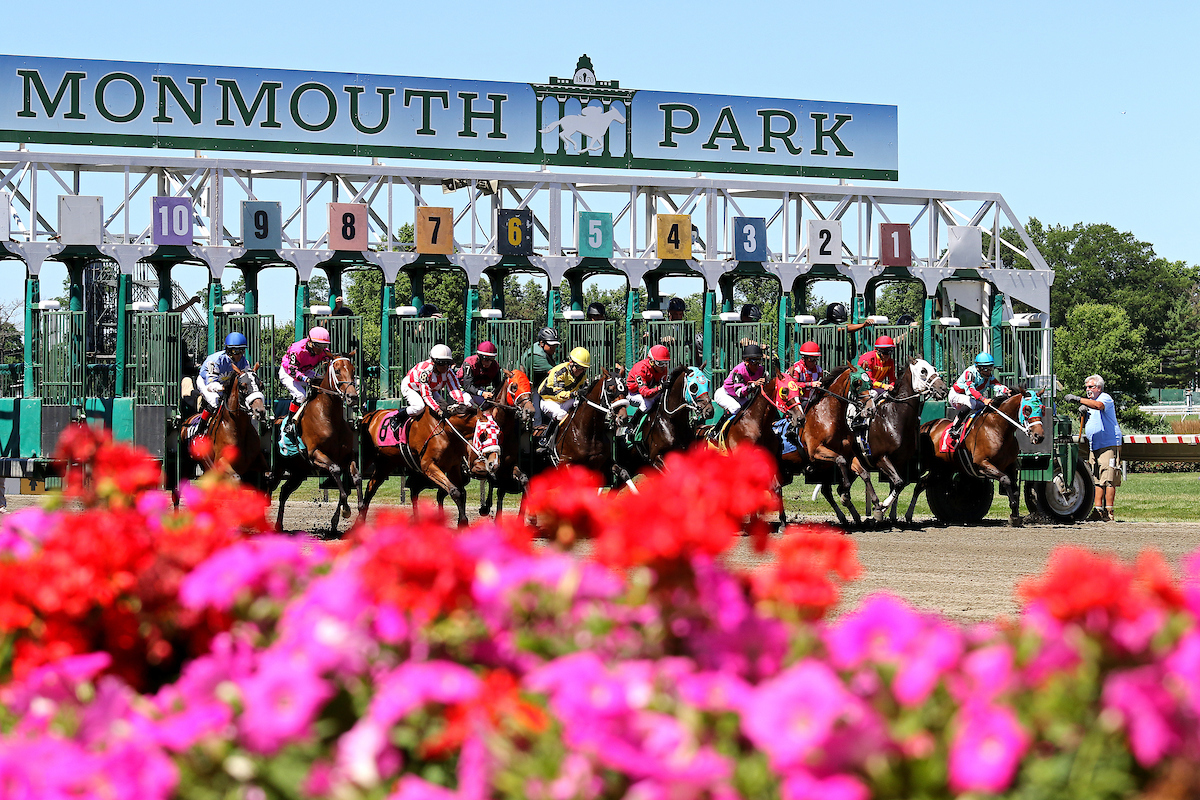 Monmouth Park is moving its first race post time to 3 p.m. for the next two Fridays of live racing, starting with the 10-race card on Friday, Aug. 27. The new Friday post time will also be in effect for the Sept. 3 program that kicks off the four-day Labor Day weekend of racing.
The following three Fridays in September – Sept. 10, 17 and 24 – will then shift to a 12:15 p.m. first race post time.
Prior to the change, Friday post time had been 5 p.m.
First race post time remains at 12:15 for Saturdays and Sundays through the end of the meet on Sept. 26.