Monmouth Park And Haskell Featured In Latest Breeders' Cup All-In Video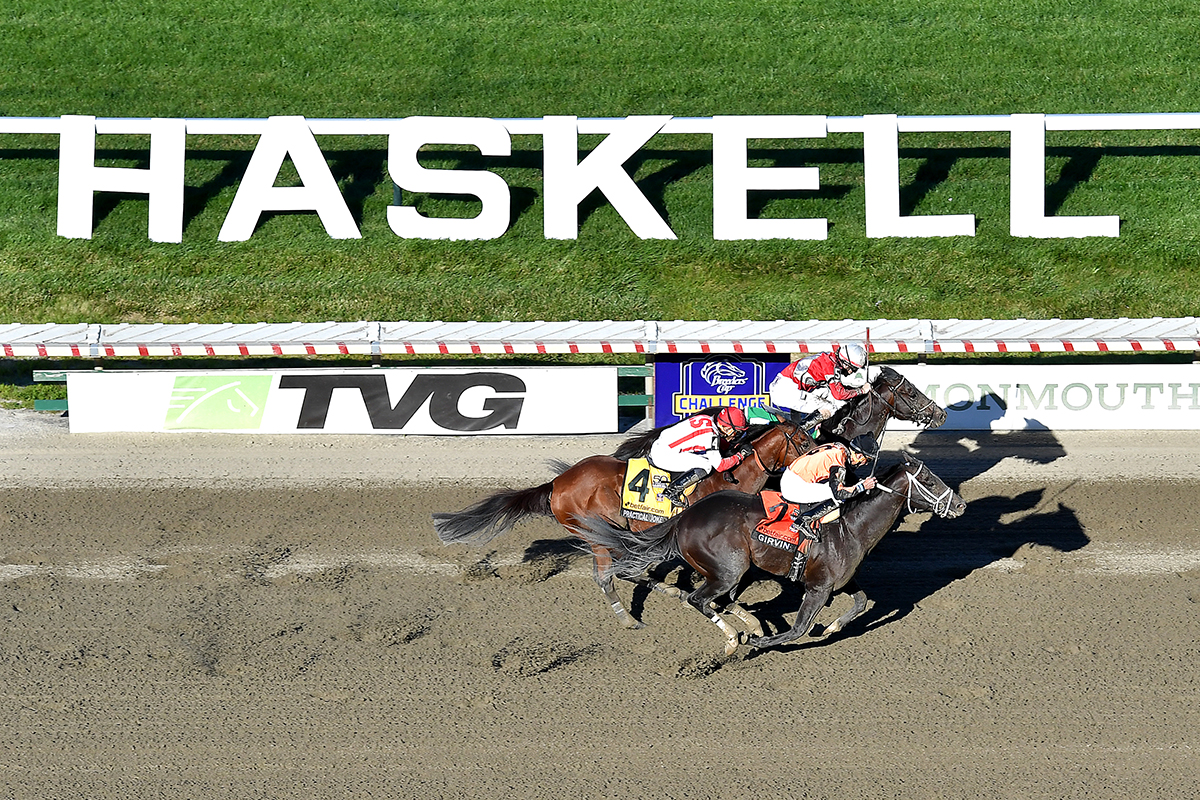 Monmouth Park and the 2019 Haskell Invitational are the main subjects of the latest Breeders' Cup All-In video, with particular emphasis on eventual winner Maximum Security as well as Monmouth-based trainer Gregg Sacco and his brother Rick, the manager for Red Oak Stable.
Gregg Sacco was originally set to start Joevia in the Haskell Invitational before eventually scratching. Red Oak Stable sent out the Todd Pletcher-trained King for a Day in the $1 million, Grade 1 race that serves as the highlight to Monmouth Park's season.
The video is Season 2, episode 1, and is entitled "Best Laid Plans." It is part of the "All-In Road to the Classic."
The link to the video is https://www.youtube.com/watch?v=Ms0xRNqbxu4.