Lisowski Looking To Get Spikes Shirl Back To Winning Ways During Saturday's 10-Race Card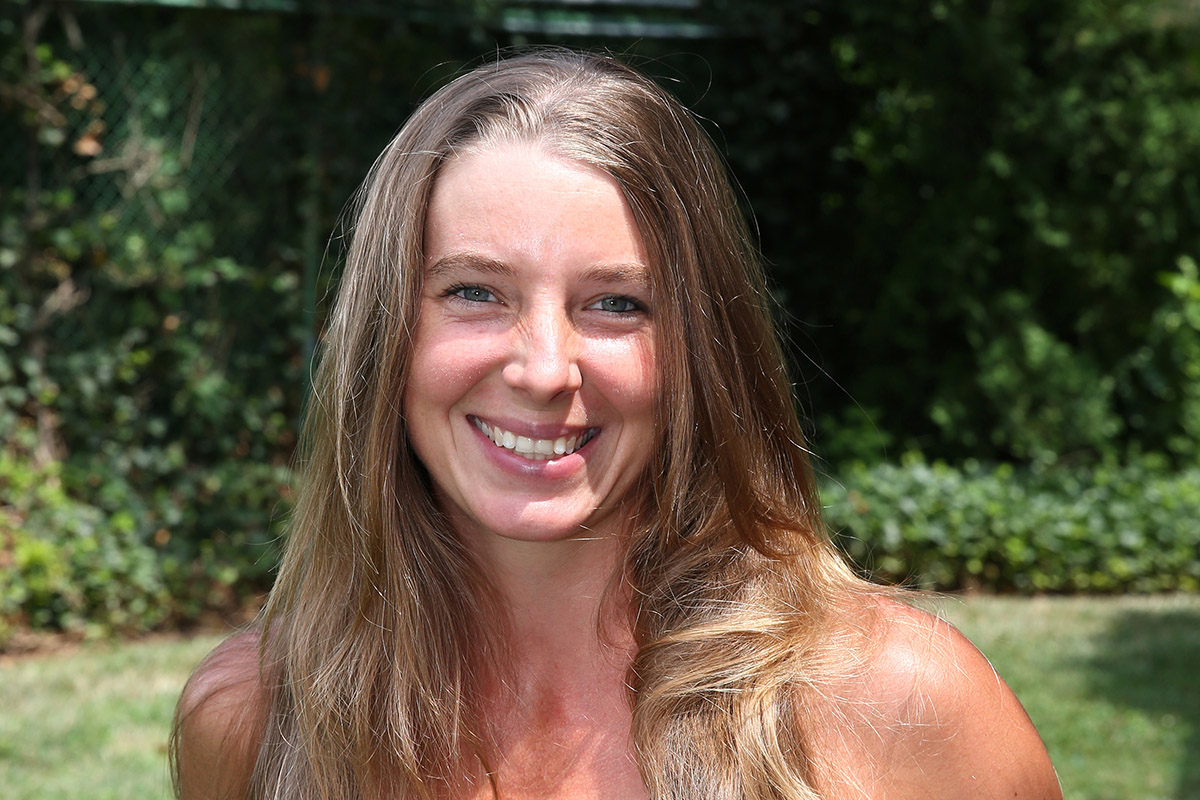 At the age of 7, and even after racing 11 times already this year, Spikes Shirl is both ready and eager for more. With stakes races difficult to find for him at this point on the racing calendar, trainer Katie Lisowski has settled on a spot in a $16,000 optional claimer during Saturday's 10-race card at Monmouth Park, with two thoughts in mind.
One is to let the son of Speightstown do what he loves and thrives on: Simply racing.
The other is to provide a bit of a confidence boost for a horse coming out of three straight stakes races, one of them a Grade 3.
"He's eligible for this and we wanted to get another race in before the end of the Monmouth Park meet (on Oct. 24) and there are no other stakes races coming up that fit him and the distance we want to run him at," said Lisowski. "We'd like him to get back to winning and then have him ready for any stakes races that might come up in the future. We're hoping this will be an easier race to build his confidence."
Claimed for $30,000 on Aug. 9 by Lou and Mike Ottrando, Spikes Shirl has given a solid account of himself in stakes company. He was second in the Get Serious Stakes, beaten a head, in his first start for Lisowski and then was third in his most recent start, the Virgil "Buddy" Raines Stakes on Oct. 3.
In between, he tried the Grade 3 Red Bank Stakes, finishing sixth.
"I'm thrilled with what he has done in the three races we've had him for," said Lisowski. "I was a little disappointed in his last race and it didn't have anything to do with the horse at all. He got stuck in small field. I was upset he didn't get a clean chance because I really believe he could have won that race. He was flying late.
"We're still learning and getting to know him. He's raced 11 times this year but he seems to do it easily and really likes it. He's an amazing guy to have in our barn."
Since being with Lisowski, Spikes Shirl has only been on the turf. Saturday's race is at six furlongs on the main track.
"I don't know if any track will bother him," she said.
What's impressive about the 11 starts this year is that Spikes Shirl missed all of 2019 for reasons not even Lisowski is aware of. Overall, the horse shows a 5-7-5 line from 31 career starts with earnings of $279,991.
"I don't see anything and he hasn't shown anything (physically that might have been wrong)," said Liswoski said. "The races we've had him for he has raced well and run hard and he has always come back fine. Hopefully this race will give him some confidence back."
First race post time for the Saturday card is 12:50 p.m.