Lilly Pulitzer-Sponsored Ladies' Day Set For Saturday; NHC Handicapping Contest On Tap Sunday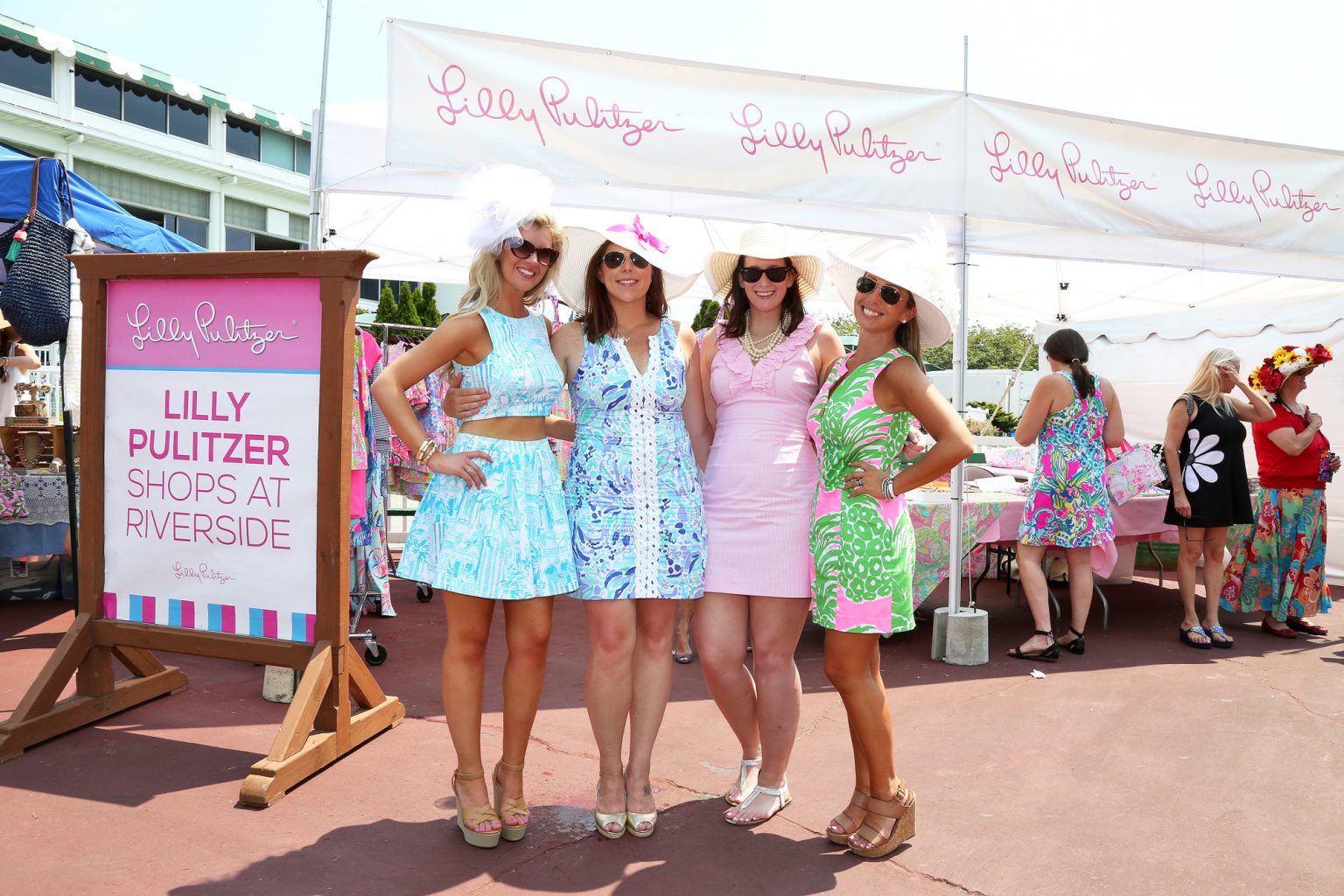 Monmouth Park will feature two popular promotions to complement its racing cards this weekend, with Ladies' Day, sponsored by Lilly Pulitzer Shops at Riverside, set for Saturday, July 27, and a $250 NHC Handicapping Contest that is open to the public on tap for Sunday, July 28.
The Ladies' Day event, which will take place at the Lady's Secret Café from 11 a.m. to 3 p.m., will feature a Lilly Pulitzer pop-up shop, vendors on site, a fashion show that starts at 1:40 p.m. and a hat parade that begins at 2:45 p.m.
Categories for the hat contest include best overall, best kids, best Lilly themed and best horse racing themed.
The event will also serve as a fundraiser for the American Cancer Society.
There will be Ladies' Day bar and drink specials outside of the Lady's Secret Café as well as a Ladies Day red carpet photo backdrop.
Monmouth will have a 14-race card, headlined by the Frisk Me Now Stakes, on Saturday.
Sunday's NHC Handicapping Contest will be for walk-up registration the day of the event only, with wagering on Monmouth and Saratoga races.
The $250 cost includes a non-refundable entry fee of $100, a tournament bankroll of $150 and a $10 food coupon.
Contestants must bet a minimum of 10 races (there is no maximum), with at least five of those being Monmouth Park races. The wagering format is win, place and show only.
In addition to the cash prizes, the top two finishers will earn a seat in the 2020 NTRA National Horseplayers Championship.
Registration is from 11:30 a.m. to 2 p.m., with registration tables located inside the main Grandstand gate and inside the Clubhouse entrance.
Players can wager on any self-service machine.