Jersey Shore 6 Hit For $310,704 On Sunday; Pick 5 Carryover At $30,238 For Next Saturday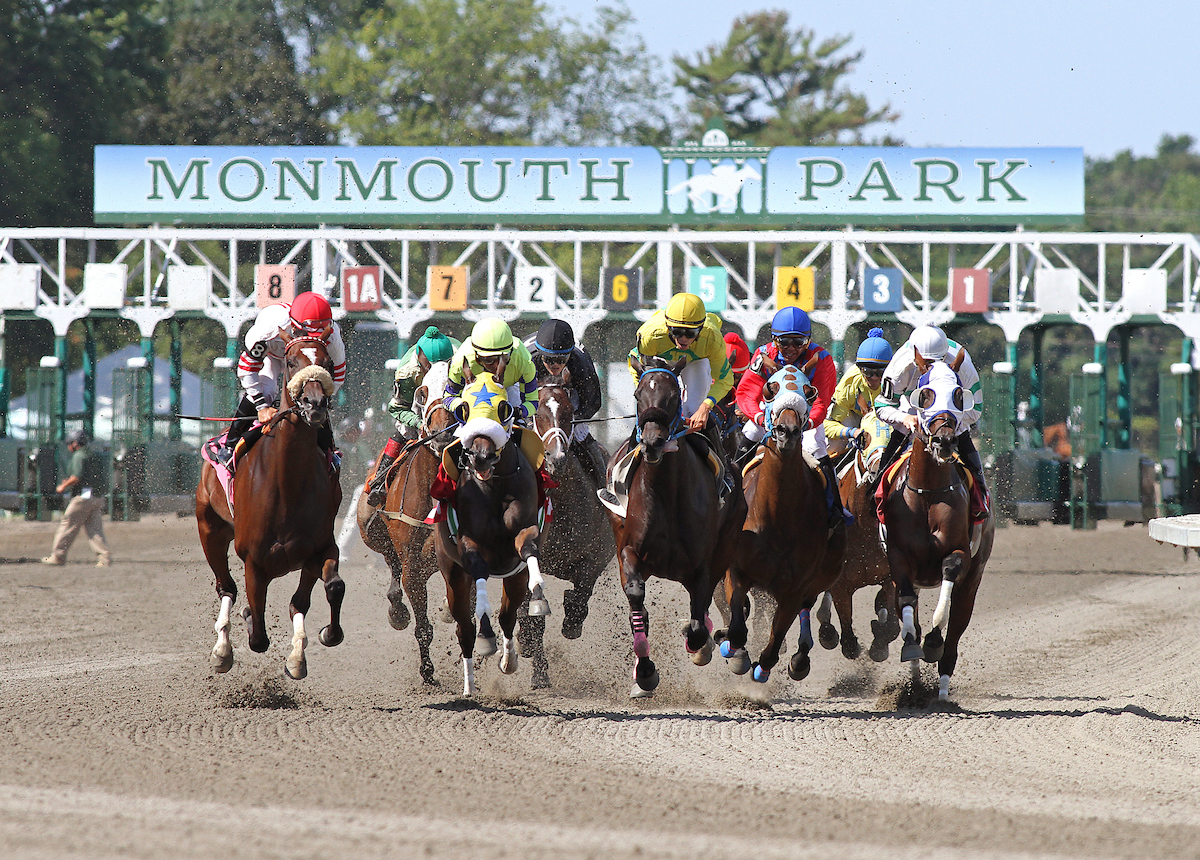 Royal Coup, a 17-1 shot in Sunday's 12th and final race at Monmouth Park, earned one bettor a payoff of $310,704.90 for 20 cents as the only winning ticket in the Jersey Shore Pick 6 jackpot with his upset victory.
Trained by John Mazza and ridden by Carlos Hernandez, Royal Coup ran down the two favorites, Magical Jaime and Wallercito, in the final strides, returning $36.60 to win.
Chasintheburn, who finished fourth, and Page Eleven, who was off the board, also had tickets alive to take down the entire jackpot had they won.
The Jersey Shore Pick 6 had not produced the required single winning ticket to win the entire pool since the meet started.
The winning sequence started in the seventh race with Windixiewin ($6.00) and was followed by Blank Paige ($18.00) in the eighth race, Papadopalous ($7.60) in the ninth race, Pnutbutter Special ($19.40) in the 10th race and Pretti Tricki ($6.00) in the 11th race. Royal Coup's $36.60 payoff was the largest of the day.
Royal Coup's victory also resulted in a Pick 5 carryover of $30,238 starting in the first race when racing resumes on Saturday. The consolation for four of five in the Pick 5 returned $458.15 for 50 cents.