Hefty Carryovers In Jersey Shore Pick 6 and Pick 5 Await Handicappers For Monmouth Park's Saturday Card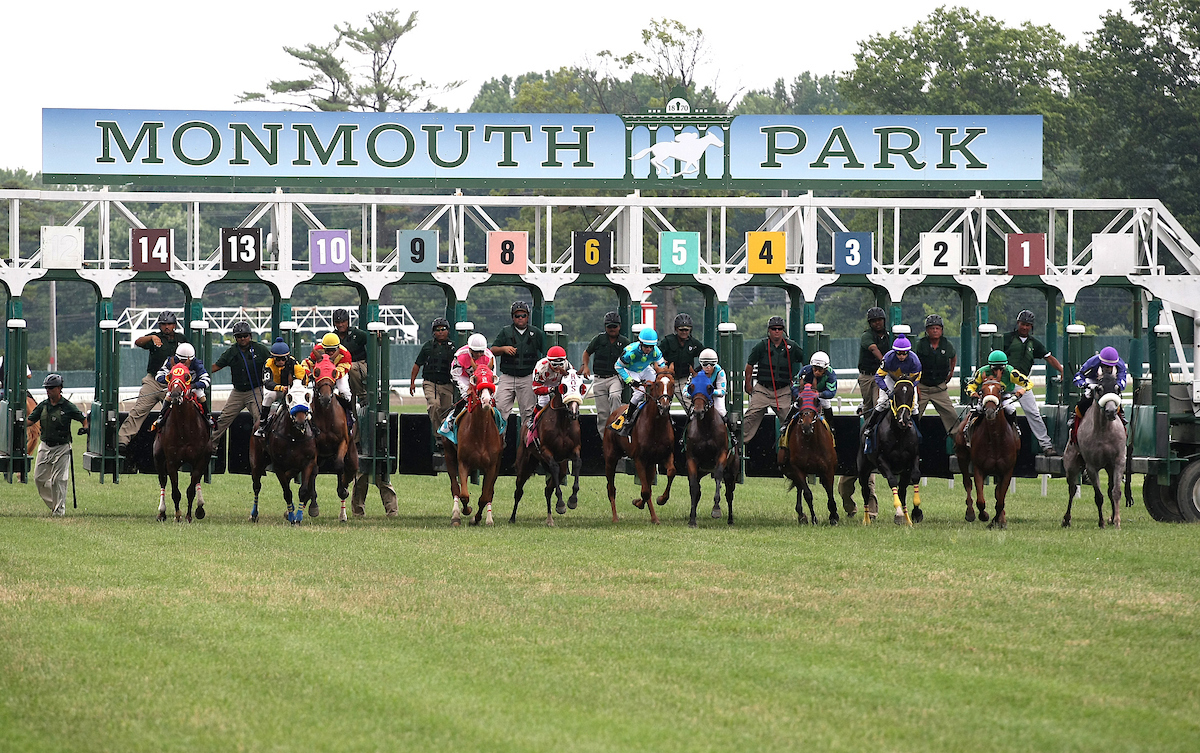 With two longshots jumping up to win during both the Pick 5 and Jersey Shore Pick 6 sequences on Monmouth Park's Friday, Aug. 9, card there will be hefty carryovers in both pools for the 13-race program on Saturday, Aug. 10.
Special Risk, ridden by Luis D. Rivera, sprang the first big upset in both the Pick 5 and Jersey Shore 6, paying $41.80 in capturing the seventh race on the nine-race Friday card. Gateau St Honore helped create the carryovers in both pools by winning the final race at a mutual of $46.40.
The Pick 5, which paid $50.10 for 50 cents for correctly selecting four of five winners, will have a carryover of $11,576.28. That carryover will be applied to the first Pick 5, starting in race one, on Saturday's card.
The Jersey Shore 6 carryover will be at $189,181.86 for Saturday's card, with the 20-cent base wager beginning in race eight on Saturday.
The entire jackpot pool is paid out only if there is a single winning ticket.
Correctly selecting six winners on Friday returned $3,426.68 for 20 cents.
The Jersey Shore Pick 6 sequence on Friday began in the fourth race with River of Fire ($5.80) and was followed by Shamrock Babe ($3.40) in the fifth race, Animauxselle ($6.80) in the sixth race, Special Risk ($41.80) in the seventh race, Cappy Hour ($4.20) in the eighth race and Gateau St Honore ($46.40) in the ninth race.
First race post time on Saturday is 12:50 p.m.