Hall Of Fame Trainer Jerry Hollendorfer To Make Monmouth Park Part Of Regular Racing Rotation Going Forward After Successful Meet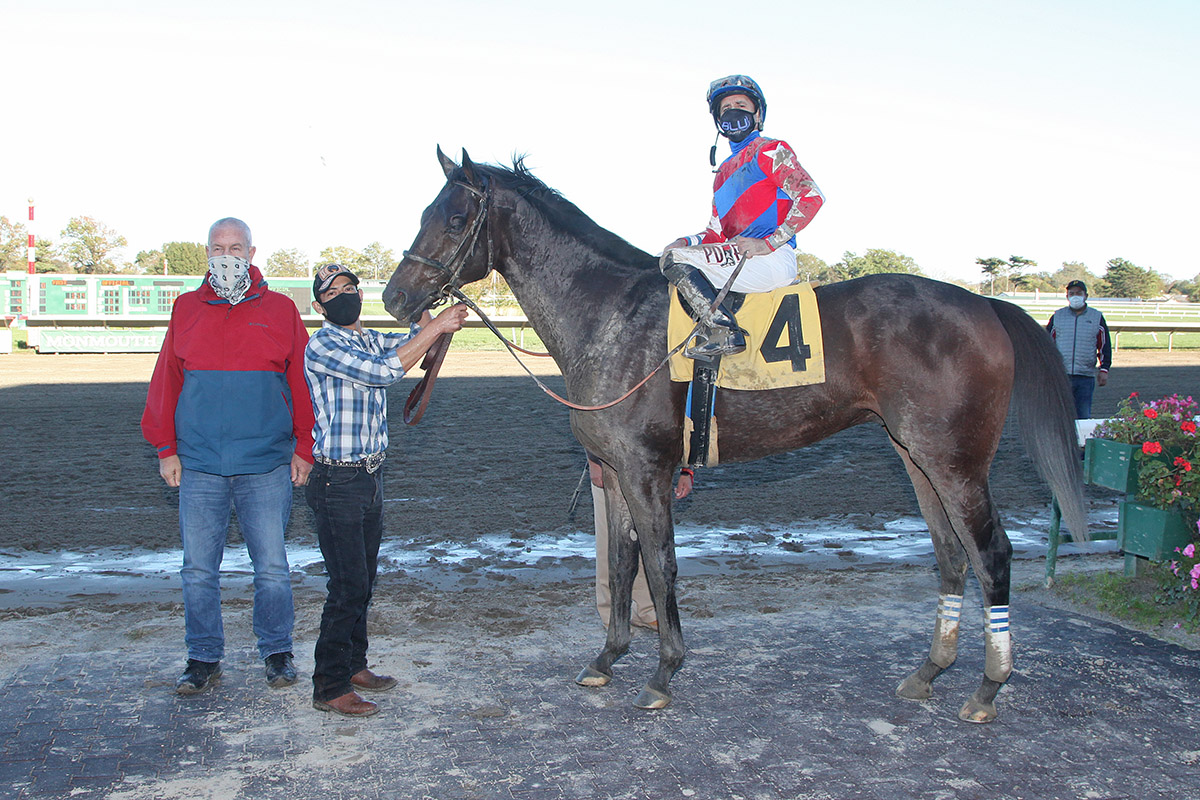 After four successful months having a string of horses at Monmouth Park for the first time, Hall of Fame trainer Jerry Hollendorfer has been so satisfied with the results that he intends to make the Shore track part of his regular racing rotation going forward.
That was plan revealed by Dan Ward, Hollendorfer's long-time assistant, after the stable continued its strong Monmouth Park presence when heavily-favored Croatian cruised to victory in Saturday's featured $52,500 allowance optional claimer.
Ward, who has been with Hollendorfer the past 14 years after spending the previous 22 as an assistant to the late Bobby Frankel, has overseen the Hollendorfer runners at Monmouth while his boss kept tabs from California.
With two victories on Saturday's 10-race card, the Hollendorfer stable has won with three of seven starters during the abbreviated Meadowlands-at-Monmouth Park meet after going 14-for-50 during the regular Monmouth Park meet.
"We could not be happier about the way things have gone at Monmouth Park this year," Ward said. "After this meet ends (Oct. 24) we're going to go to Churchill Downs for two months and then to Oaklawn through April and then we'll be back here.
"It's been fantastic. It's a safe track. You get all kinds of weather and the track was always safe. It has been a pleasure to train and race here this year."
Ward was assigned 27 horses for Monmouth Park this year, and said the goal is to grow those numbers for next season.
"We're trying to build things up, so we intend to have even more horses when we come back here next year. We hope next year is even better here," he said, "All I can tell you is that we're very pleased with the entire operation here. Jerry is very happy. So we hope to keep coming back and keep this as part of our regular routine every year.
Ward had not been to Monmouth Park since 1991, when he was an assistant to Frankel and Marquetry ran in the Philip H. Iselin Stakes that year.
The final week of the Thoroughbred season in New Jersey kicks off Wednesday, Oct. 21, with a nine-race card that features five turf races. Post time is 12:50 p.m.
.