Football Kickoff Festival Set For Saturday At Monmouth Park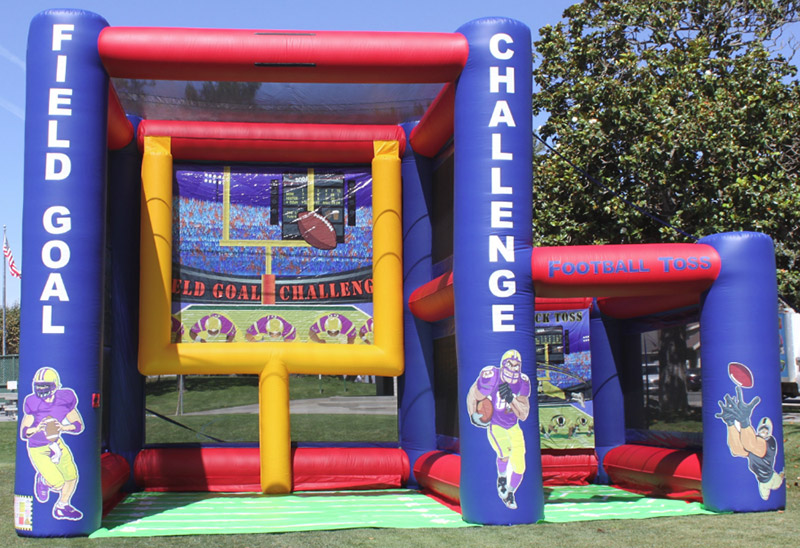 Monmouth Park will complement its 11-race card on Saturday, Sept. 7, with a Football Kickoff Festival that will feature six food trucks, two inflatable football games, a football ticket drawing and live music.
The vendors available in the Festival Area will be Jack's Goal Line Stand, Empanada Monster, the Zeppole Guys, Tony's Italian Sausage, Twisted Steaks and Mike's Smoked Meats.
Fans will receive an entry form at the admission gates for a chance to win one of two pair of tickets to a pro game. Entry forms should be dropped off at the Finish Line Welcome Center or Picnic Area or in the bin by the old Clubhouse Welcome Center.
Entries close after the fifth race with the winners chosen following the sixth race at Finish Line Welcome Center. Winners need not be present to win.
In addition to the two inflatable football games in the Festival Area the band All That Roxx will perform "On the Green" from noon to 4 p.m.
First race post time is 1:15 p.m. Admission and parking are free for the remainder of the year.