Fixed Odds Wagering Moves A Step Closer To Availability During Monmouth Park Meet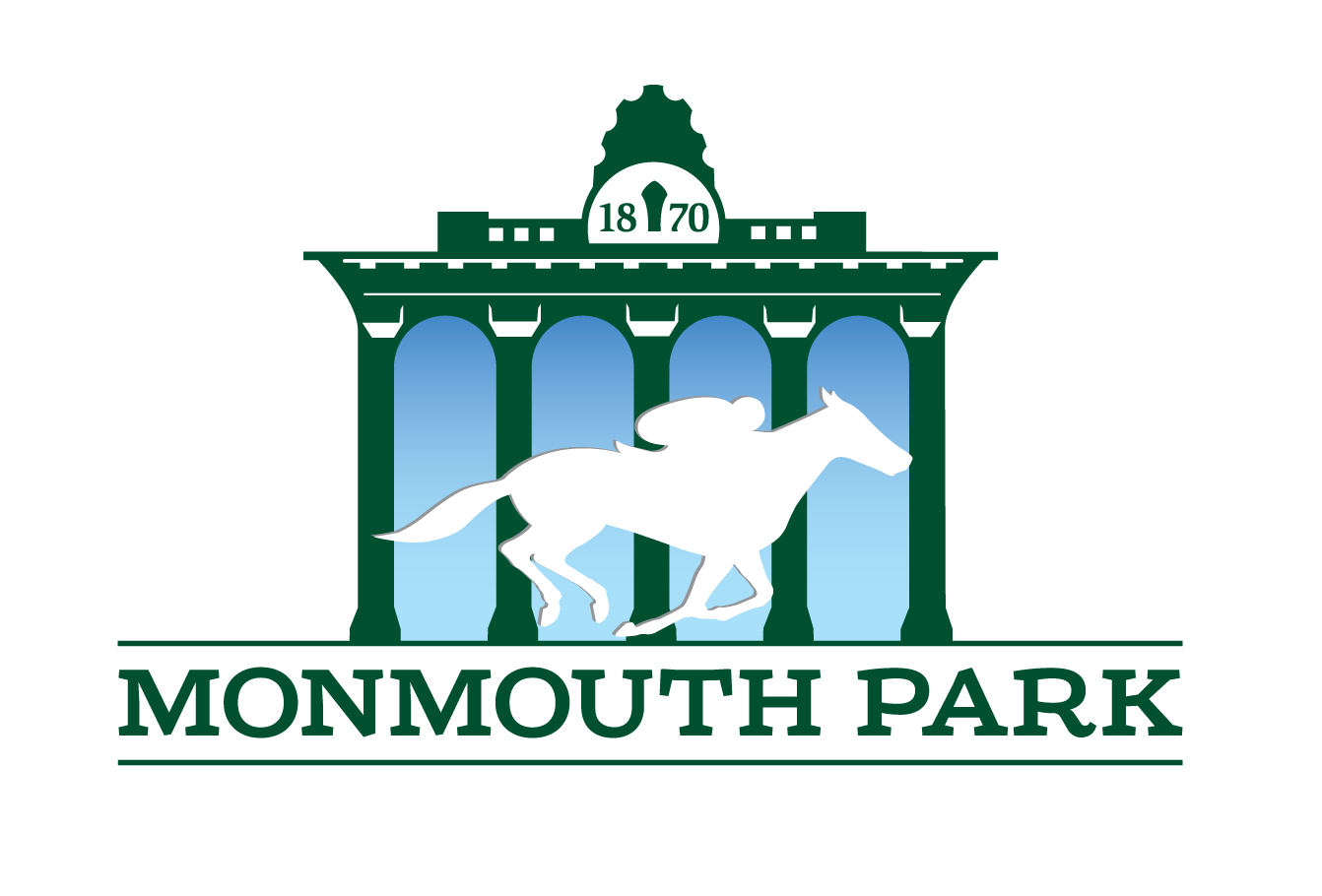 Fixed Odds wagering moved a step closer to becoming a reality during the upcoming Monmouth Park Thoroughbred meet after the New Jersey State Assembly approved a bill on Thursday by a 74-0-1 vote that would permit the new betting platform.
The bill now moves onto to the State Senate and if successful would then go to Gov. Phil Murphy for a signature.
Monmouth Park's 76th season gets underway on Friday, May 28.
"This is an exciting new wagering opportunity for our fans and we're grateful for the support from our legislators and Governor Murphy, who continue to ensure the success of Thoroughbred racing in the state," said Dennis Drazin, CEO and Chairman of Darby Development, LLC, the operators of Monmouth Park. "Our hope is that we can be up and running with Fixed Odds wagering in time for the TVG.com Haskell Stakes on July 17 — or sooner if possible."
The bill was sponsored by Assemblymen Ralph Caputo and Ronald Dancer.
The Senate version of the bill is sponsored by State Senators Vin Gopal and Paul Sarlo and is co-sponsored by State Senators Steven Oroho and Declan O'Scanlon, Jr.
The bill has also been supported throughout the legislative process by Assembly Speaker Craig Coughlin and Senate President Stephen M. Sweeney.
Fixed Odds wagering allows bettors to retain the odds at the time of their bet, as opposed to pari-mutuel wagering, where odds are not finalized until betting is completed.
The wager has proven to be extremely popular in Australia and Europe. Monmouth Park would become the first track in the United States to offer the wager.
Australia-based BetMakers Technology Group would deliver and manage Fixed Odds wagering at Monmouth Park after entering into an exclusive 10-year agreement with New Jersey Thoroughbred Horsemen's Association and Darby Development, LLC, last year.
Though odds will continue to change as usual as the pari-mutuel pools dictate, bettors have the option of locking into odds at the time of their bet under Fixed Odds wagering.
Monmouth Park's 53-day meet kicks off with four straight days of live racing from Friday through Monday over the Memorial Day weekend May 28-31. Post time on Fridays is 5 p.m. Post time on Saturdays, Sundays and Monday holidays is 12:15 p.m.