Pick 5 And Pick 6 Carryovers Await Handicappers Next Weekend At Both Monmouth Park And The Meadowlands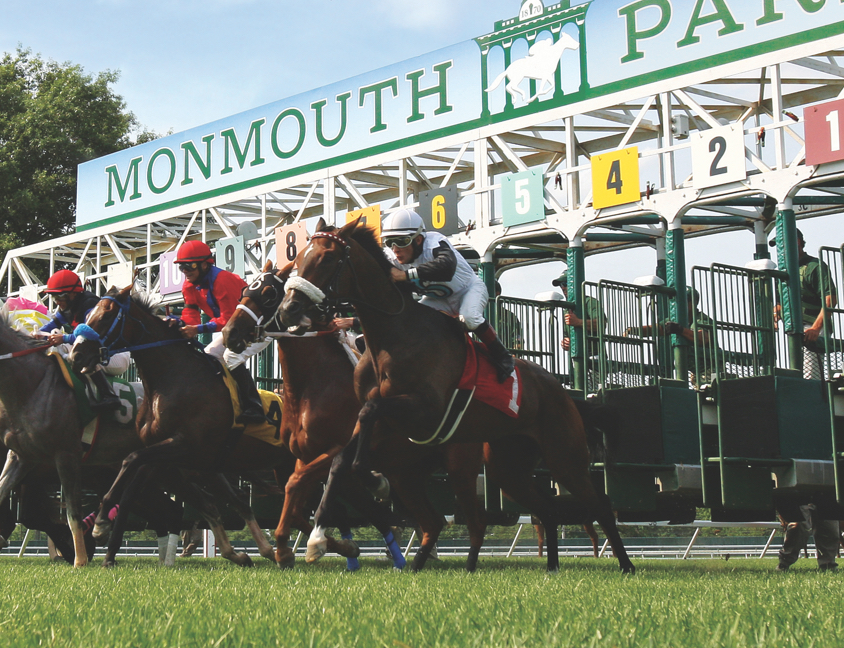 An eventful nine-race card on Sunday, Oct. 6, at Monmouth Park resulted in carryovers in both the Pick 5 and Pick 6 for next Sunday, consecutive dead heats and a down-to-the-wire jockey race in which Nik Juarez and Paco Lopez are now separated by just one winner with three racing days left in the meet.
When racing resumes at Monmouth Park on Sunday, Oct. 13, there will be a carryover of $3,950.38 in the Pick 5 and a carryover of $37,890.26 in the Jersey Shore Pick 6.
Juarez, who had one winner on Sunday's card, now has 104 overall. Lopez booted home four winners on the program to give him 103. Monmouth Park's 61-day meet is down to the final three Sundays in October for live racing.
A rarity occurred on the Sunday card when Rigged Election and His Pal finished in a dead heat for win in the fourth race followed by a dead heat for win between Fratello Del Nord and Unruly Heir in the fifth race.
As part of the two-venue Thoroughbred format in the state in October, all-turf racing will continue at the Meadowlands on Fridays and Saturdays throughout the month, with the exception of Saturday, Oct. 19, when the 99th steeplechase meet takes place at Far Hills.
When the Thoroughbred scene shifts back to the Meadowlands on Friday, Oct. 11, there will be double carryovers awaiting handicappers as well. The Pick 5 carryover at the Meadowlands stands at $18,326.89. The Pick 6 carryover heading into the next live card in East Rutherford is $5,134.57.