Chris Griffin To Serve As Track Announcer For Remainder Of Monmouth Park Meet Starting Saturday, Sept. 12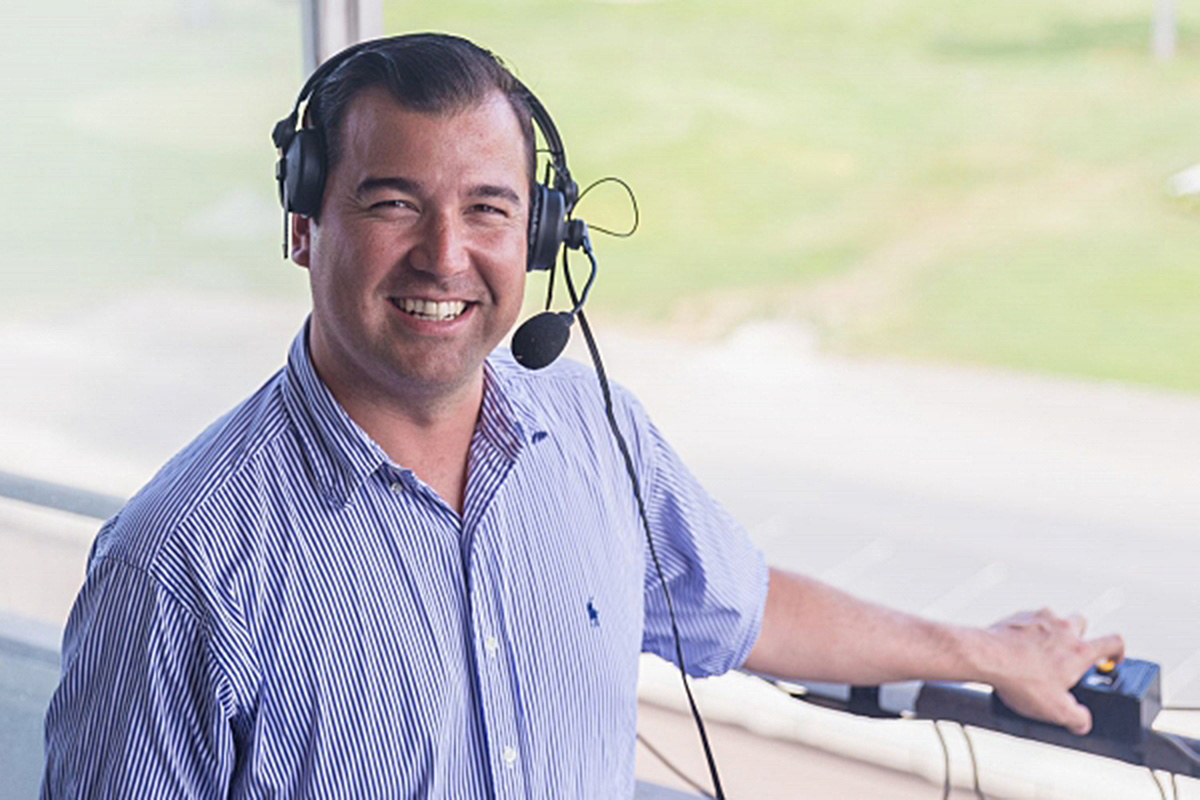 Monmouth Park fans will hear a new voice calling races for the duration of the meet starting on Saturday, Sept. 12, when Chris Griffin takes over as the track announcer.
Griffin will be filling in for regular announcer Frank Mirahmadi through the remainder of the Monmouth Park meet that concludes Sept. 27 as well as the nine-day Meadowlands-at-Monmouth meet in October. Mirahmadi is returning to California to resume his role as the track announcer for Santa Anita, which kicks off its fall meet on Sept. 19.
Griffin, 39, most recently served as the track announcer at Sam Houston Race Park.
"It's a huge opportunity. I'm excited," said Griffin. "I'm looking forward to getting back into the booth and calling races. This has been a strange year as everyone knows so when an opportunity like this comes along you take it."
Griffin, who currently resides in Peoria, Ill., got his start as an announcer at the Humboldt County Fair in Ferndale, Calif. in 2015. The Santa Monica, Calif. native has called races at the various California fair meets, at Portland Meadows, Los Alamitos and Gulfstream Park West.
"Chris is a rising star in the industry," said Mirahmadi. "He has a great voice and has earned this opportunity. I'm so happy to welcome him to the Monmouth Park announcer's booth. Our fans will love him."