Charley D'Amodio To Make Training Debut On Saturday At Monmouth Park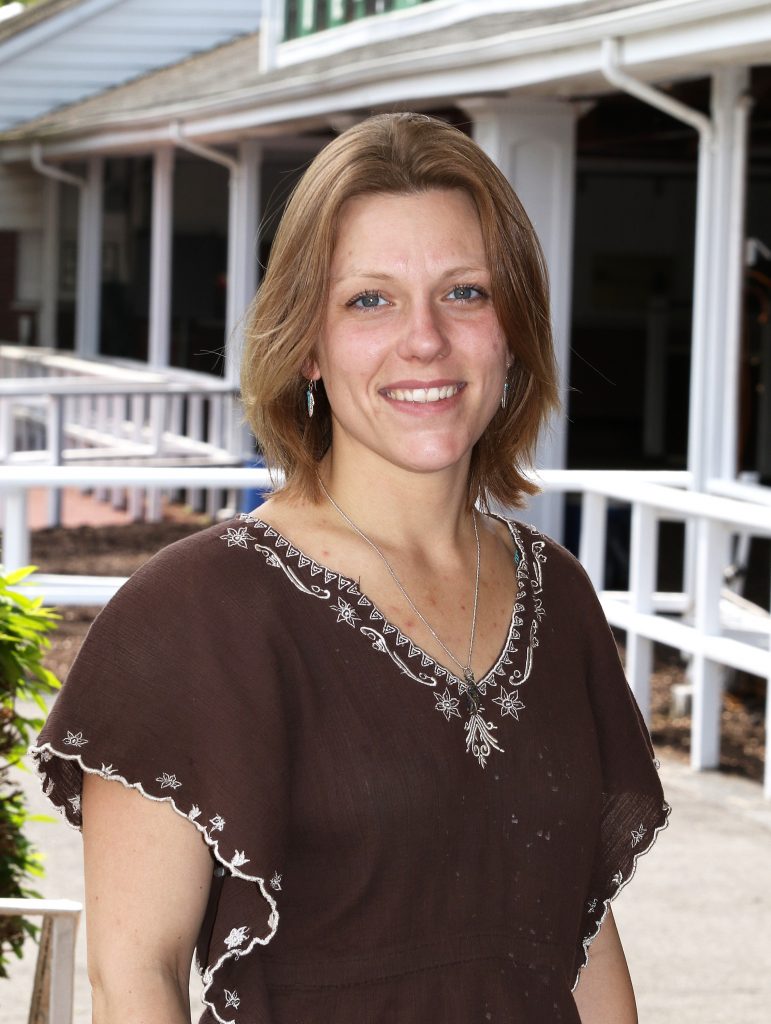 Charley D'Amodio always had plans to go out on her own as a trainer. She just never expected it to happen this quickly – or under these circumstances.
The 29-year-old will make her training debut in Saturday's second race at Monmouth Park, having inherited three horses from her ailing former boss Joseph Zoppi.
Cotton Time, unraced since last Aug. 23, will look for her first career score in a $20,000 maiden claimer at a mile and a sixteenth with D'Amodio listed as the trainer of record.
"It's not the path I expected to take so soon. It just happened because of circumstances," she said. "I'll apply what I've learned so far and we'll see. Hopefully, I will learn from this experience as well."
D'Amodio started working for Zoppi when she was 23, taking her lifelong love of horses to a new level. After three years with Zoppi, she worked for Skip Einhorn, Shea Stuart and six-time leading trainer Jorge Navarro.
"I was still with Jorge Navarro when I was called and told Joe Zoppi needed someone to take over his horses because he was too sick to train them," said D'Amodio. "I had been taking care of them in the winter for him so it was an easy transition that way.
"The owner asked me if this was something I wanted to do and I told her it was something I was planning on doing eventually. It just happened sooner than I thought it would."
D'Amodio says she expects to be a jumble of emotions Saturday "but I'll be nervous with every starter I have, so we'll see."
Despite Cotton Time being 0-for-20 lifetime, D'Amodio likes her chances in the race.
"I want to do well, obviously," she said. "I originally saw this as a prep race for the horse so if she didn't do well I wouldn't be too disappointed. But the race came up good for her. She may actually have a chance to do something."