BetMakers To Sponsor $1 Million Bonus For Sweep Of TVG.com Haskell, Kentucky Derby and Breeders' Cup Classic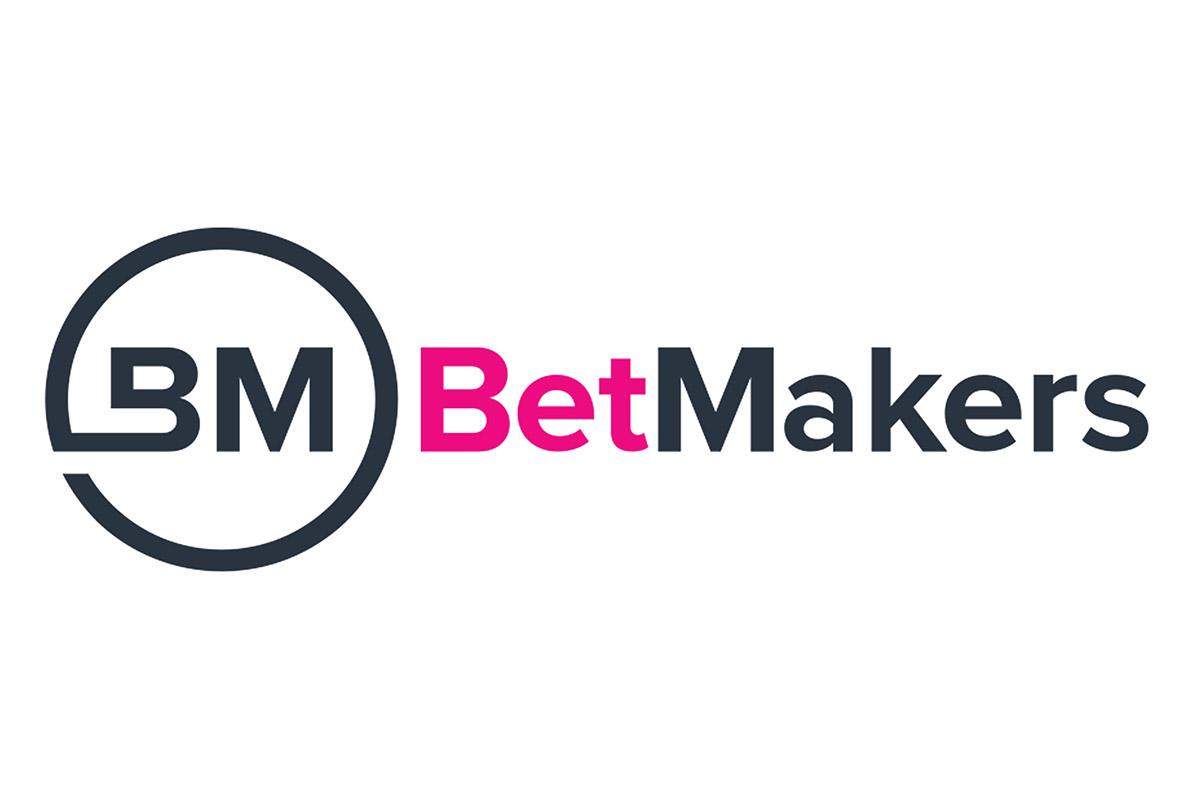 Monmouth Park is pleased to announce today that BetMakers Technology Group will sponsor a $1 million bonus for the connections of any horse that can win the TVG.com Haskell Stakes, the Kentucky Derby and the Breeders' Cup Classic.
The promotion will be known as the "Betmakers Bonanza."
The Grade 1 Haskell Stakes, the centerpiece of the Monmouth Park meet, will be contested for the 53rd time on Saturday, July 18. The $1 million race will offer the added inducements of points for the Kentucky Derby and a "Win and You're In" reward for the Breeders' Cup Classic.
The Kentucky Derby has been rescheduled to Sept. 5 from its traditional spot on the calendar the first Saturday in May due to COVID-19. The Breeders' Cup Classic is scheduled for Nov. 7.
Todd Buckingham, BetMakers' Chief Executive Officer, said the company has committed to offering the $1 million bonus for the next three years in partnership with Monmouth Park Racetrack.
"We are delighted to sponsor this bonus for the next three years and hope it can attract the best horses to attempt the lucrative quest beginning with the Haskell at Monmouth Park this year," said Buckingham. "BetMakers is committed to supporting and growing horse racing with our partners and we are keen to ensure the best horses race in our events.
"We believe the U.S. racing industry will enjoy a resurgence through Fixed-Odds wagering and by being a part of our Global Racing Network."
Dennis Drazin, Chairman and CEO of Darby Development LLC, operators of the track, hailed the new partnership as another positive development for the Thoroughbred racing industry.
"We are grateful to have BetMakers supporting Monmouth Park in this $1 million promotion for connections of horses entered in the Haskell," Drazin said. "We want the best horses racing at our track in our premier events and this is a perfect way to attract those horses.
"While our relationship with BetMakers is just getting started, we are very pleased with their enthusiasm for Monmouth Park and U.S. Horse Racing in general."
The format for the 2021 and 2022 series of races for the "BetMakers Bonanza" will be determined following the finalization of racing dates for those respective years, but will include the Haskell and culminate with the Breeders' Cup Classic.
For more information regarding BetMakers, contact Dallas Baker, the company's New Jersey-based Head of International Operations, at dallas.baker@thebetmakers.com.