$500 Handicapping Contest Offering Seats To The NHC And BCBC Set For Saturday; Walk-Up Registration Only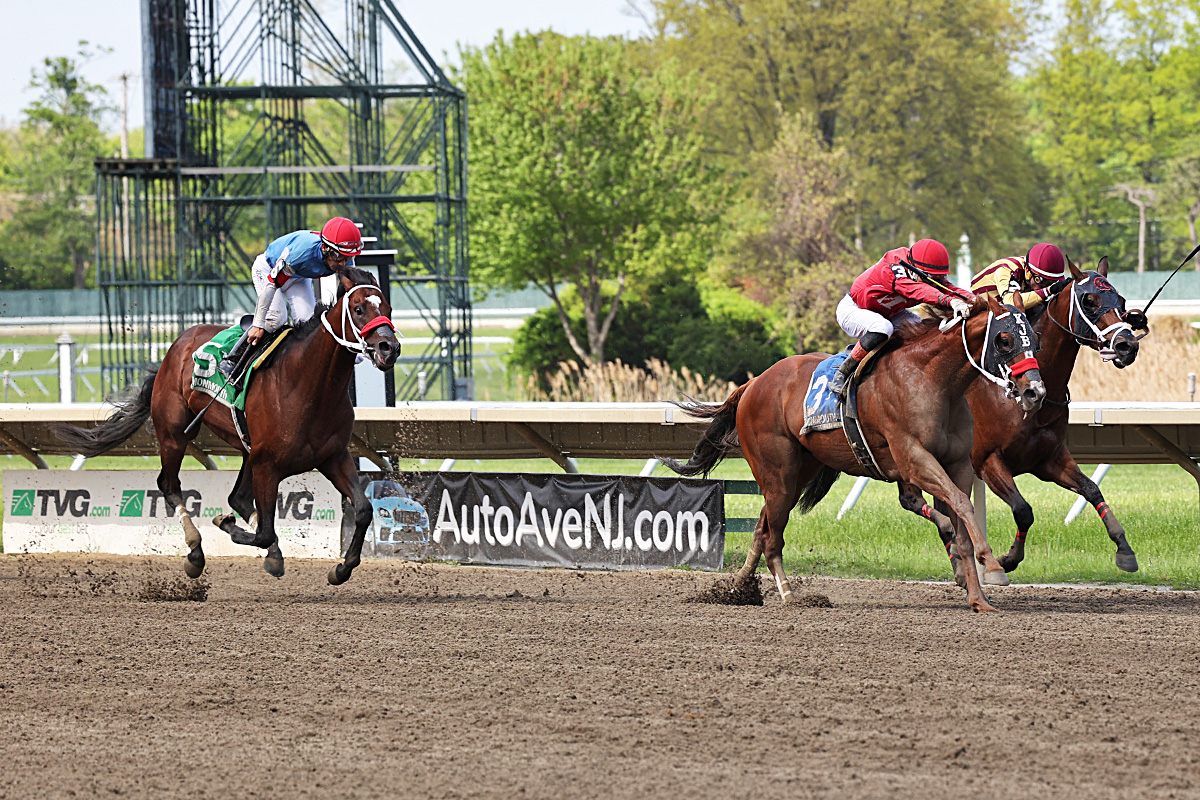 A $500 Handicapping Contest offering a seat to either the NHC or BCBC for the top four (4) finishers will take place at Monmouth Park on Saturday, Aug. 27.
The contest is open to the public with walk-up registration only the day of the event. The $500 cost covers a $250 non-refundable entry fee and a $250 tournament bankroll.
The format for the contest is as follows: Players must wager on a minimum of 10 races (there is no maximum), with at least five races being from Monmouth Park. Saratoga and Monmouth are the available tracks for the contest. The minimum wager per race is $25 (there is no maximum) and the betting format is win place and/or show only.
The top four finishers will choose from a total of three NHC seats and one BCBC seat. For every 15 entries above 150, an additional NHC seat will be offered.
Walk-up registration will take place from 10:30 a.m. to 2 p.m. on the first floor of the Clubhouse.
Players will be able to wager on self-service machines.