Wine & Pizza Festival
June 25, 2022 from 11:00am to 05:00pm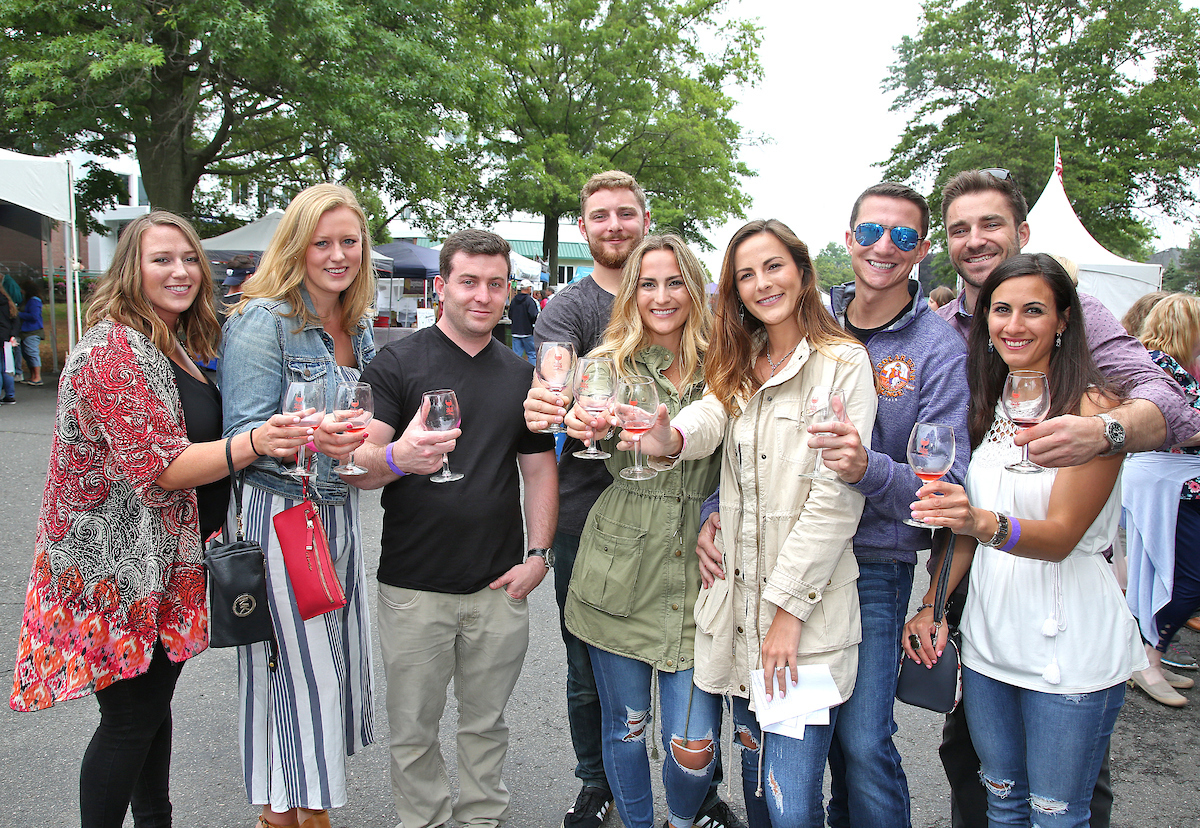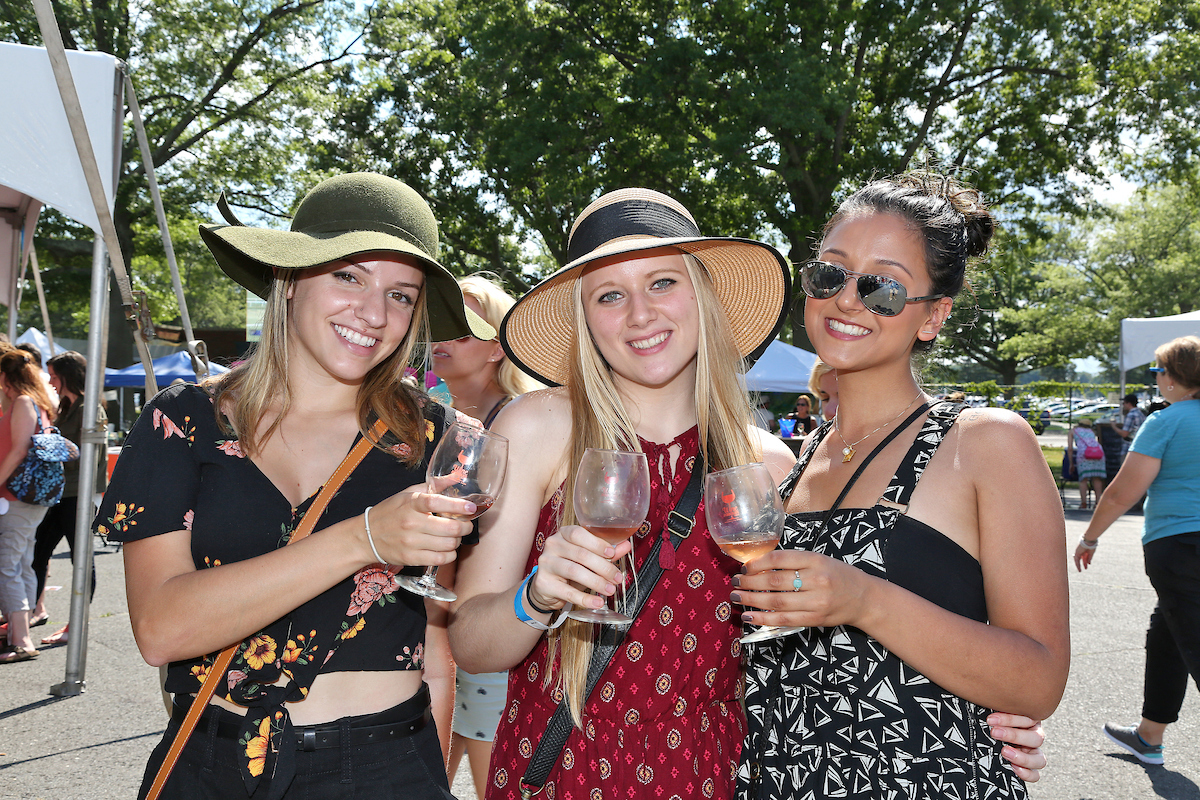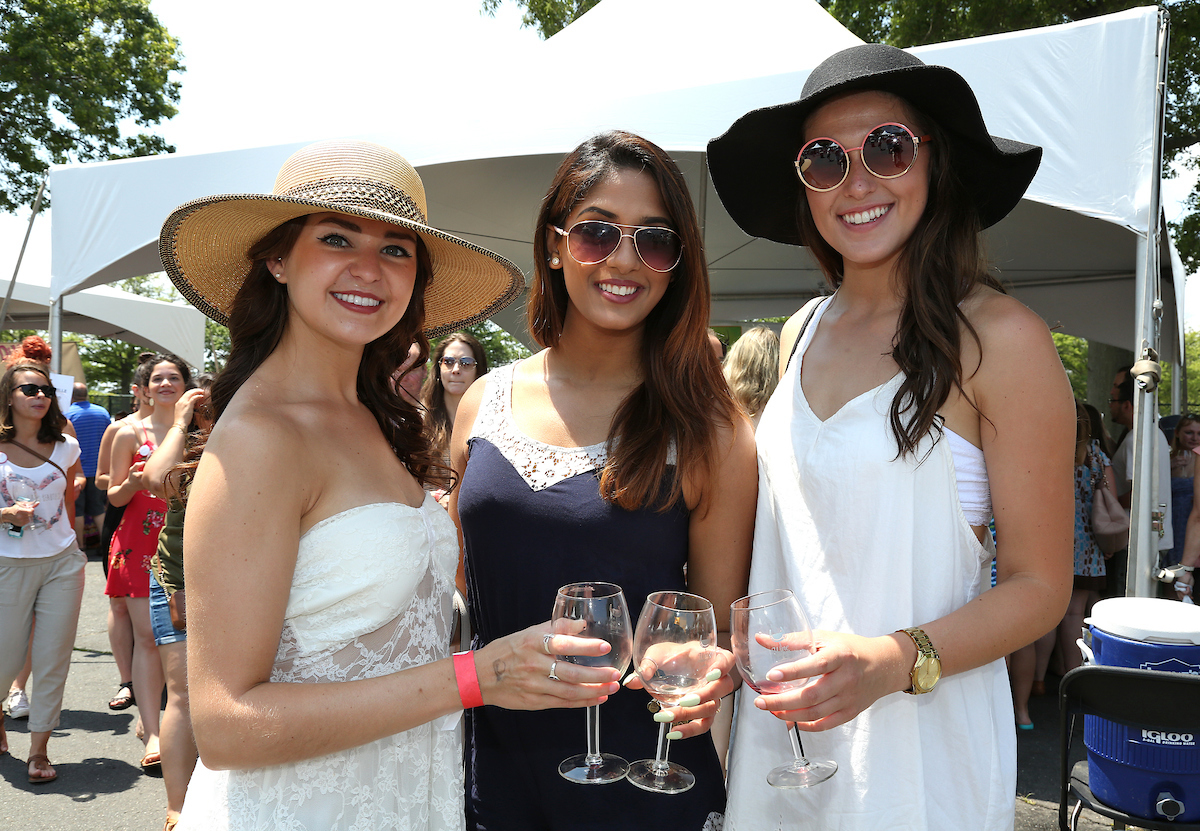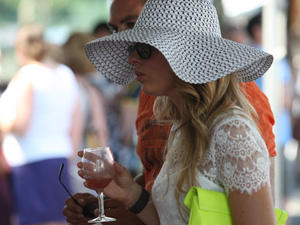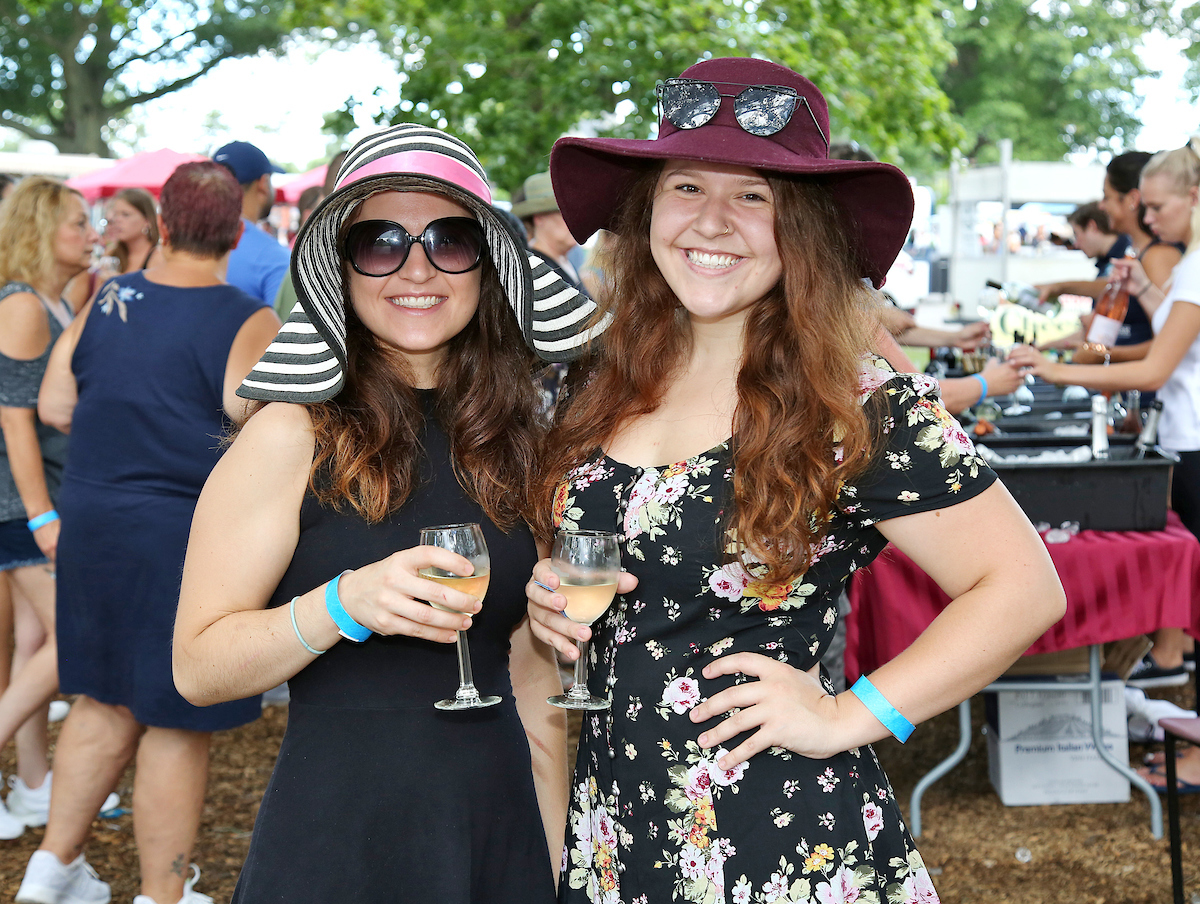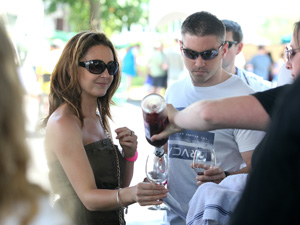 Wine & Pizza Festival Day 1
What's better than a day of wine sampling from NJ's finest wineries for just $20?!  How about adding pizza to the menu! 
This summer, Monmouth Park's newest event is the Wine & Pizza Festival.  We've taken our long-standing NJ Wine Festival and added some NJ pizza.  Now what can be better than that?!
This two-day festival will feature a number of the Garden State's top wineries, plus a half dozen of the area's top pizza vendors, live music from 12-4pm, and live racing both days.  Enjoy live music Saturday from Pez Head and Sunday from All That Roxx.
Discounted tickets will be available for $17 at seatgeek.com/monmouth for those who purchase in advance.  Tickets will also be available day-of for $20.  Tickets must be purchased for a specific day – i.e. tickets for Saturday WILL NOT be valid for Sunday.  In addition to the event ticket, there is a $6 general admission to enter the racetrack.  Discounted general admission will also be available in advance at seatgeek.com/monmouth.
Participating wineries – Villari Vineyards, Valenzano Winery, Wagonhouse Winery, The Vintner's Wife, White Horse Winery, Plagido's Winery, Cedar Rose Vineyards, Terra Nonno Winery
Participating food vendors –  Pie Oh My, Doughbie Brothers Pizza Co, Culto Italiano, Woodshed Pizza, The Zeppole Guys
Any crafter/vendor looking for more information on this event can go to http://newjerseywineevents.com
General Information
Gates open 9am
First Race 12:15pm
FREE parking
General admission just $6
Children 12 and under are FREE
No pets allowed