Surf & Turf Seafood Festival
August 13, 2022 from 11:00am to 05:00pm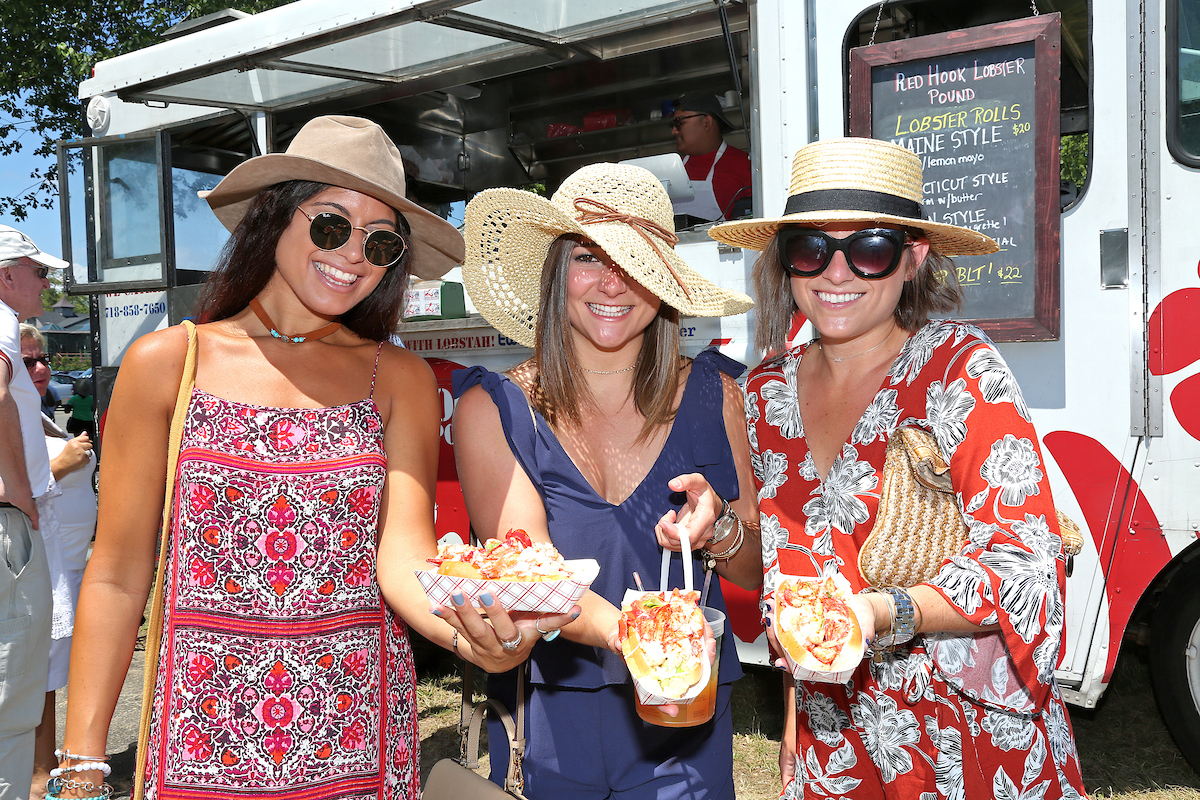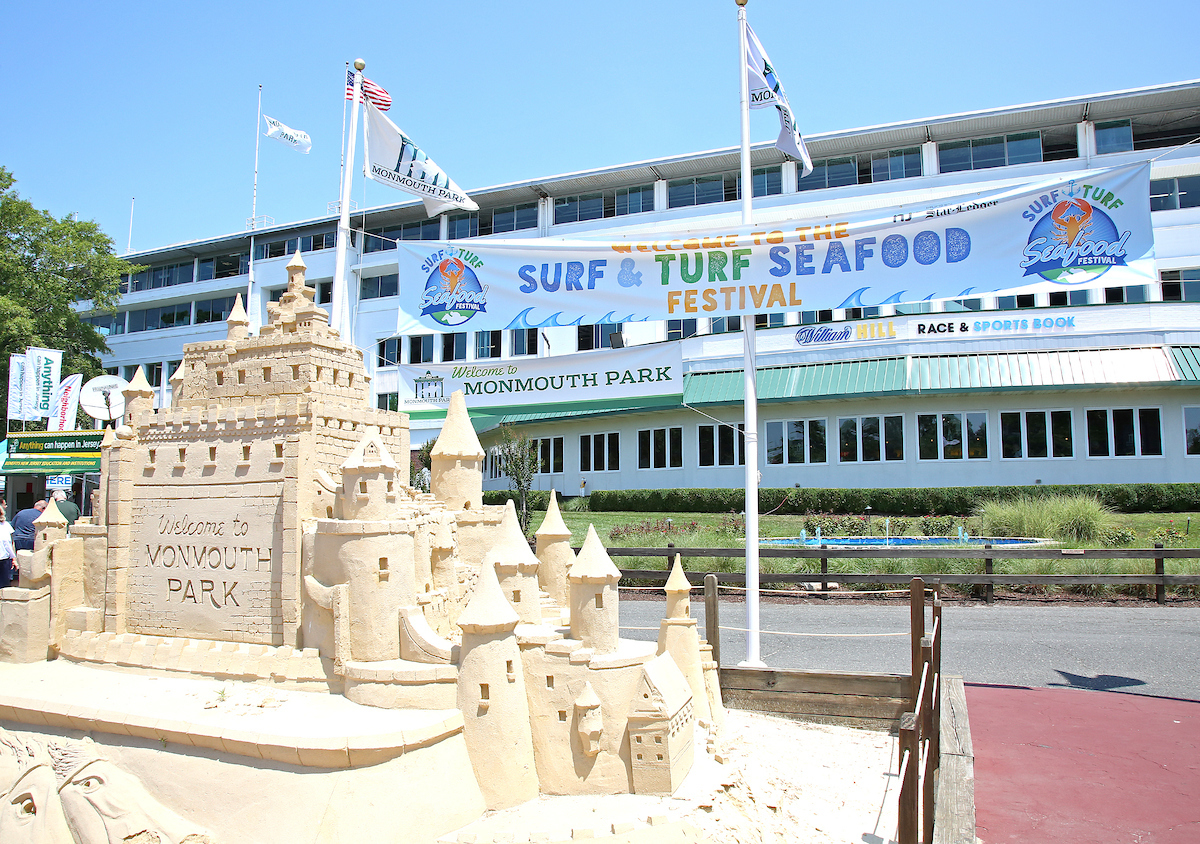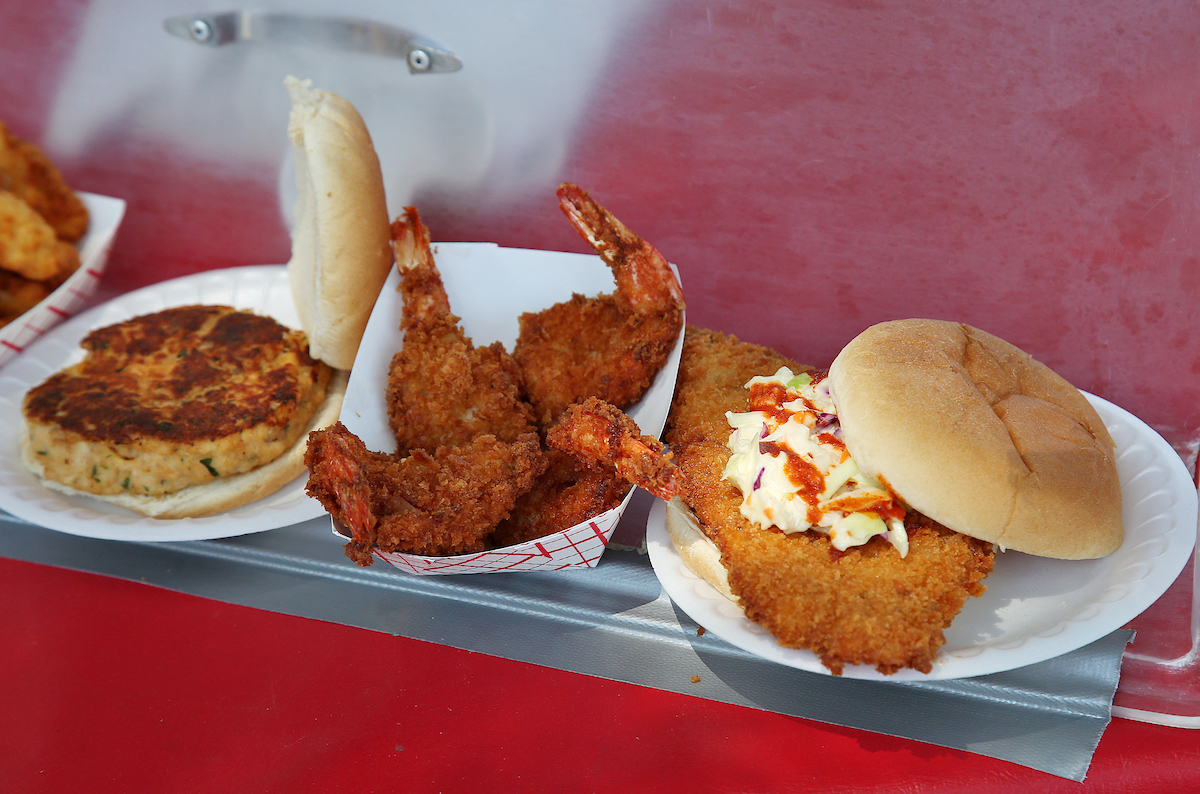 Surf & Turf Seafood Festival Day 1
Presented by 107.1 The Boss, Thunder 106 and Kona Brewing
Lobster rolls, crab cakes and calamari…oh my!
The Jersey Shore's freshest seafood festival is at Monmouth Park.  Join us as nearly 20 of the Shore's best seafood establishments converge for our annual seafood celebration.
Bring your friends or your family, but DEFINITELY bring your appetite!
Purchase your ticket in advance at www.seatgeek.com/monmouth. Use promo code Seafood22 to save 15%.
This two-day festival will feature live music all weekend from 12-4pm, plus FREE family fun day activities from 12-4pm on Sunday.
Enjoy live music by Soulstirs on Saturday and Madison Ave Band on Sunday.
Participating food vendors: Cousins Maine Lobster, Four Boys Concessions, Kiersten's Creations, Highway to Ohana, Sherri's Crab Cakes, Point Lobster, Green Dog Mobile, Playa Bowls, Star of the Sea Seafood, Sweetpepper Venezuelan Specialties, L'Acquario Seafood Italiano, Wild Bill's Old Fashioned Soda
General Information
Gates open 9am
FREE parking
General Admission just $6
Children 12 and under are FREE
First Race 12:15pm
No pets allowed