$300 Simo Series Qualifier #3
April 2, 2022 from 11:00am to 06:00pm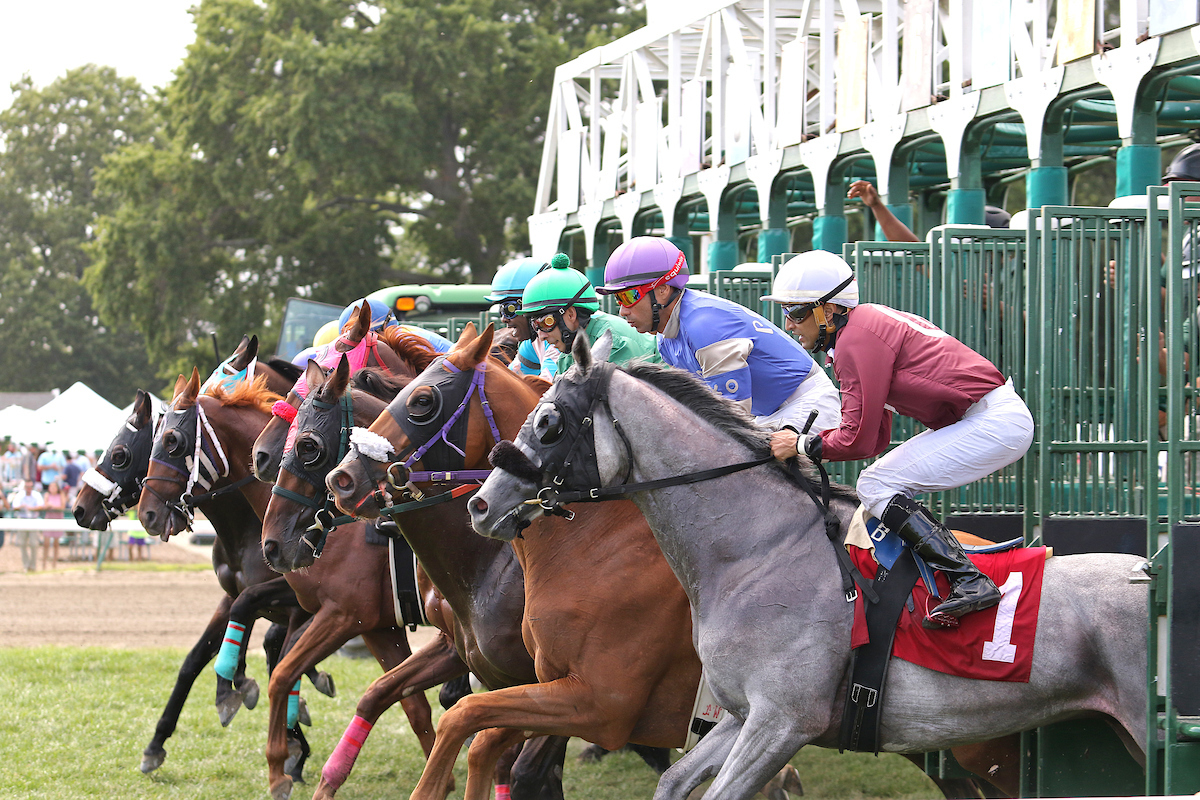 This $300 Simo Series Qualifier will award a Pick Your Prize seat to the winner and advance the Top 10 to the Invitational final.
The Top 10 finishers from each of the four Simo Series Qualifiers will advance to the May 14 SSC Invitational.  In addition, the five non-Top 10-finishing players who accumulate the highest combined bankrolls in the three qualifiers will advance as "wild cards." The Top 5 finishers in the 45-entry Invitational on May 14 will receive their pick between one of two available NHC seats or cash.
In each qualifier, the overall winner will earn a $2,000 Pick Your Prize Handicapping Challenge seat.  In addition to qualifying to the Invitational, the Top 5 will also receive a cash prize based on the number of entries.
Contest tracks will be Gulfstream, Aqueduct and Tampa Bay.
Win, place and/or show only.  $15 minimum bet per race.  Must bet at least 10 races.
For more information, contact Brian Skirka at bskirka@monmouthpark.com.