$300 NHC Qualifier
June 5, 2022 from 11:00am to 06:00pm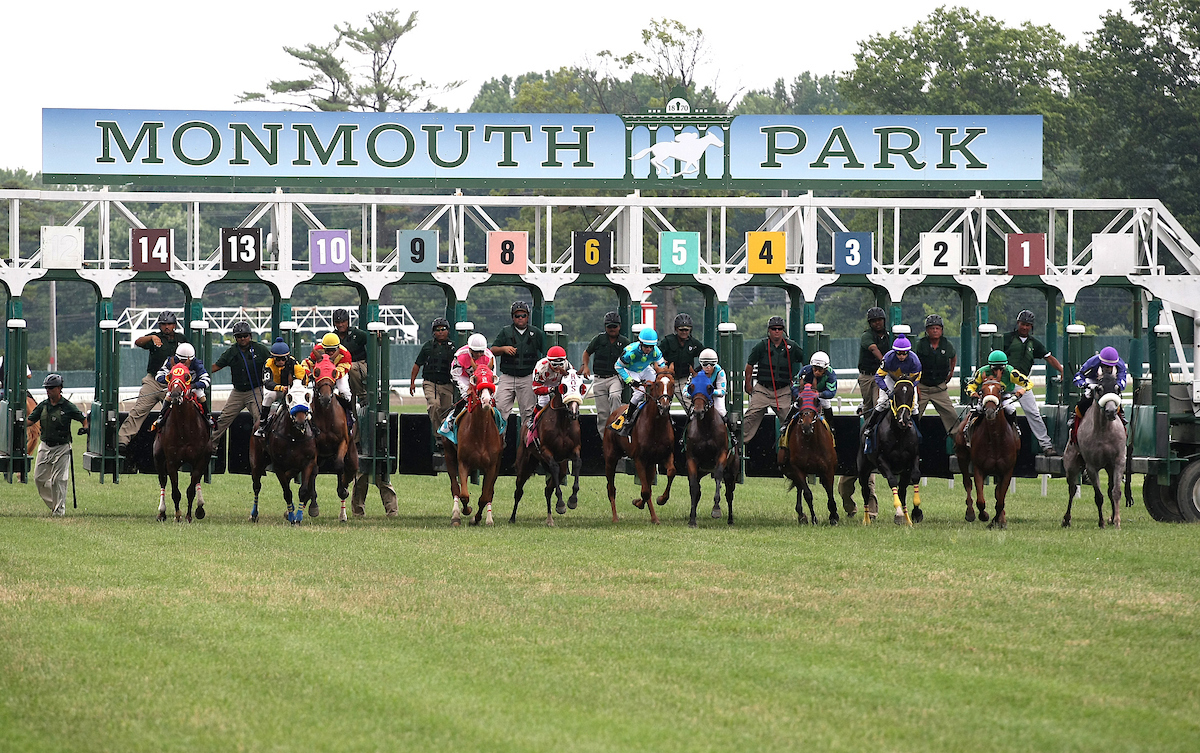 This $300 handicapping contest will be on-site only and award NHC seats to the TOP TWO overall finishers.  Contest tracks will be Monmouth Park, Belmont and Gulfstream.
$150 bankroll, $150 entry fee.  Win, place and/or show only.  Cash prizes to the Top 5.  NHC Tour Points to the Top 10%.
Sign-up for this contest is day-of, cash only.  No pre-registration required.  Two entries per person.