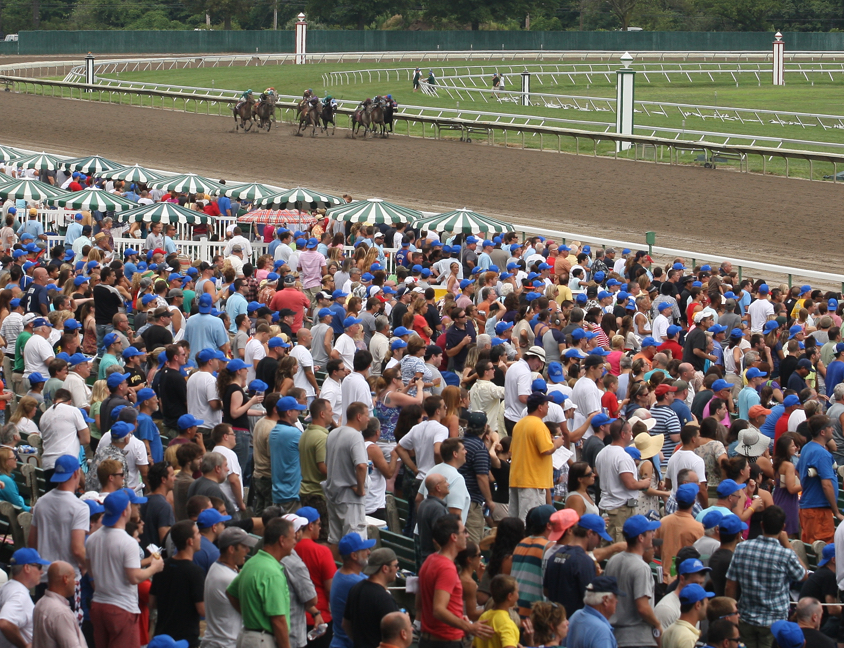 Protocols for Attending the Races
Attention Racing Fans! Due to the impacts of the Covid-19 pandemic, the 2020 Monmouth Park racing season will have the following protocols: 𝐏𝐚𝐫𝐤𝐢𝐧𝐠 𝐚𝐧𝐝 𝐚𝐝𝐦𝐢𝐬𝐬𝐢𝐨𝐧 𝐰𝐢𝐥𝐥 𝐛𝐞 𝐅𝐑𝐄𝐄 𝐞𝐯𝐞𝐫𝐲 𝐝𝐚𝐲. Gates will open at 11am daily. All fans must enter through either the main Grandstand or Clubhouse entrances. Advanced tickets are not required. Prior to entry, all in attendance will receive a health check consisting of a temperature check and brief health questionnaire. Masks are required to enter. 𝐓𝐡𝐞𝐫𝐞 𝐰𝐢𝐥𝐥 𝐛𝐞 𝐧𝐨 𝐨𝐮𝐭𝐬𝐢𝐝𝐞 𝐟𝐨𝐨𝐝 𝐨𝐫 𝐛𝐞𝐯𝐞𝐫𝐚𝐠𝐞 𝐨𝐟 𝐚𝐧𝐲 𝐤𝐢𝐧𝐝 𝐚𝐥𝐥𝐨𝐰𝐞𝐝 𝐝𝐮𝐫𝐢𝐧𝐠 𝐭𝐡𝐞 𝟐𝟎𝟐𝟎 𝐫𝐚𝐜𝐢𝐧𝐠 𝐬𝐞𝐚𝐬𝐨𝐧. Valet parking will not be available. 𝐏𝐨𝐬𝐭 𝐭𝐢𝐦𝐞 𝐟𝐨𝐫 𝐅𝐫𝐢𝐝𝐚𝐲 𝐫𝐚𝐜𝐢𝐧𝐠 𝐢𝐬 𝟓𝐩𝐦.(12:50pm on September 4 Kentucky Oaks Day) and weekend racing will commence at 12:50pm. Any food or beverage purchased indoors must be consumed outdoors.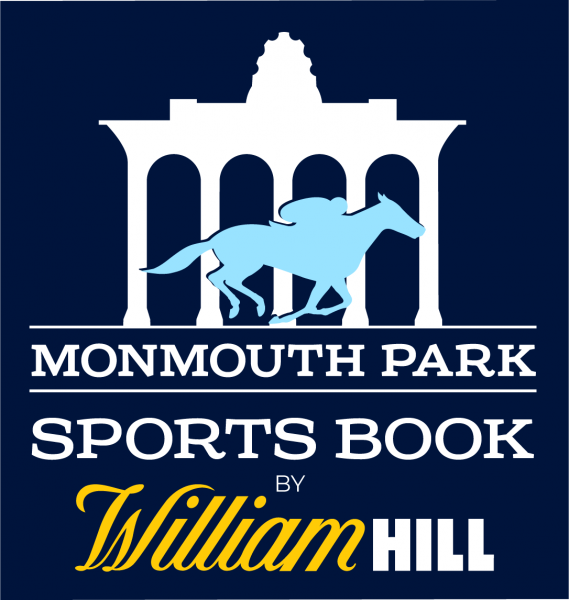 Sportsbook Hours
With Pro Baseball and Basketball now underway, the Monmouth Park Sportsbook by William Hill is open 11am-11pm daily.

Bet the Races
Not a 4NJBets member? Sign-up today to wager. Go to www.4njbets.com or download the 4NJBets App.
4NJBETS.com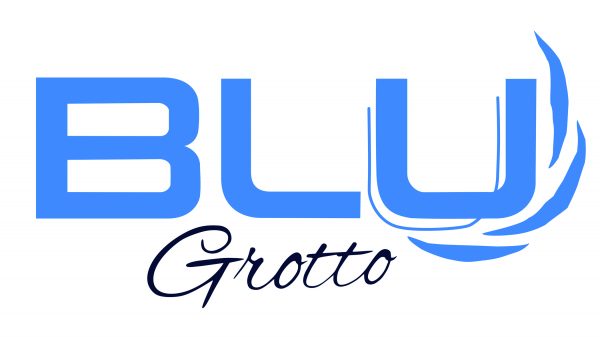 Blu Grotto Offering Outdoor Dining, Takeout
Blu Grotto Ristorante is now offering outdoor casual fine dining on the deck Wednesday/Thursday 5-9pm, Friday/Saturday 5-10pm, and Sunday 3-9pm. Reservations are highly recommended by calling 732-571-7900 or via Open Table. Takeout remains available Thursday-Sunday from 3-8pm.
View Menu & Protocols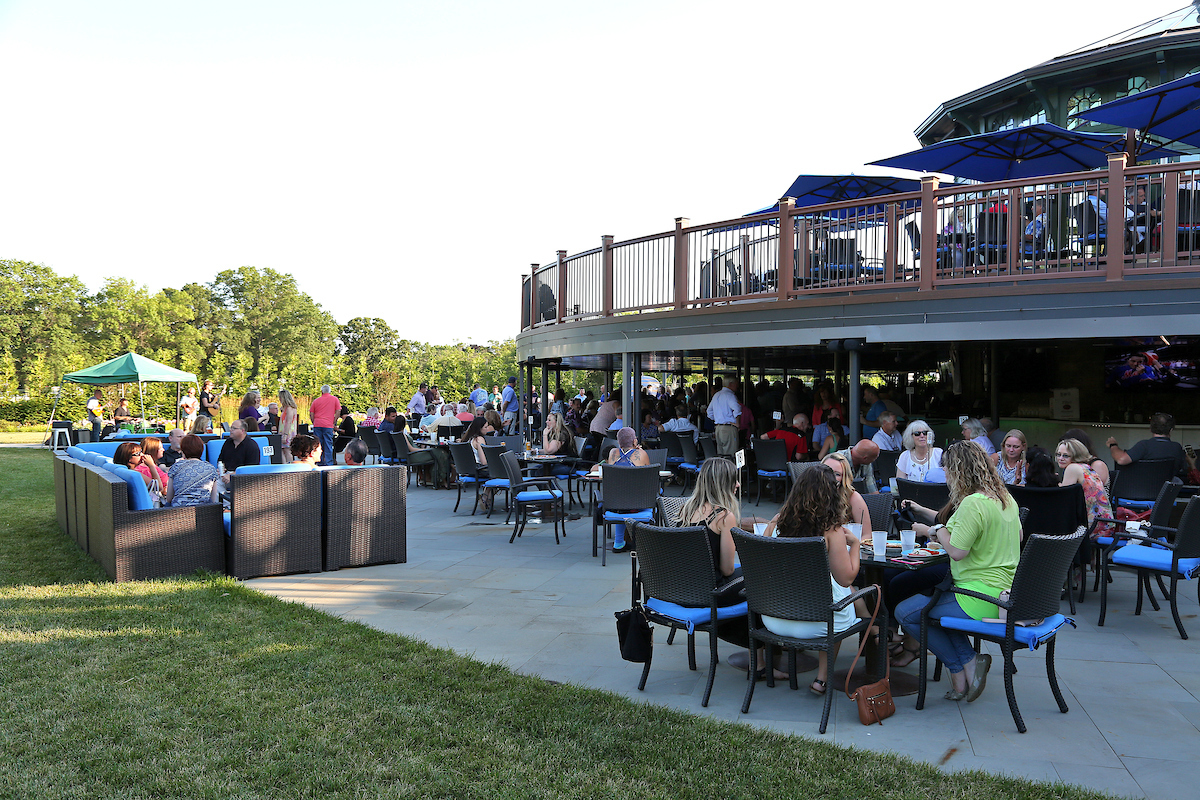 Beer Garden @ Blu Grotto Open Thurs-Sun
The Beer Garden @ Blu Grotto is now open for outdoor dining Thursday-Sunday. Reservations are recommended by calling 732-571-7900 or via Open Table.
Menu and Protocols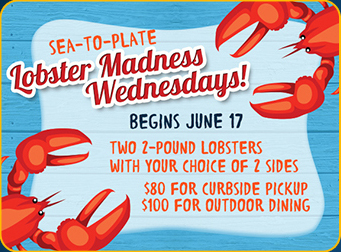 Lobster Madness Wednesdays at Blu Grotto
Every Wednesday at Blu Grotto enjoy two 2-pound lobsters plus two sides for $80 pickup or $100 outdoor dining.
ALL FESTIVALS & ACTIVITIES HAPPENING AT MONMOUTH

---