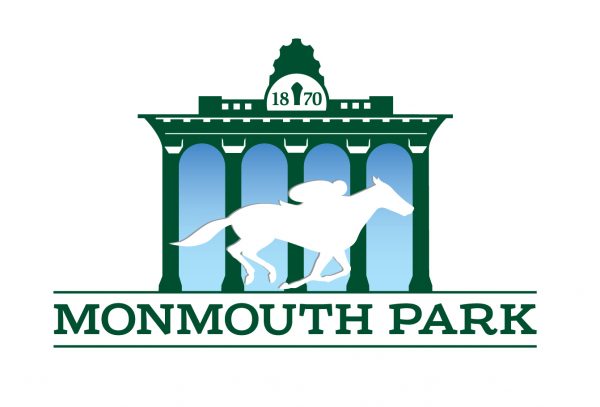 IMPORTANT COVID-19 PROTOCOLS
Please follow the below "COVID-19 PROTOCOLS" tab to a page with important COVID-19 safety information for the 2020 season in both English and Espanol.
COVID-19 PROTOCOLS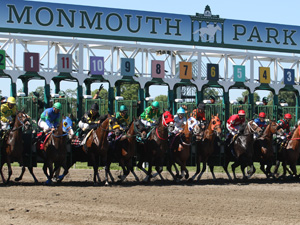 Live Racing to Resume Friday, July 3
Our 75th season will begin Friday, July 3 with live racing through Sunday, September 27.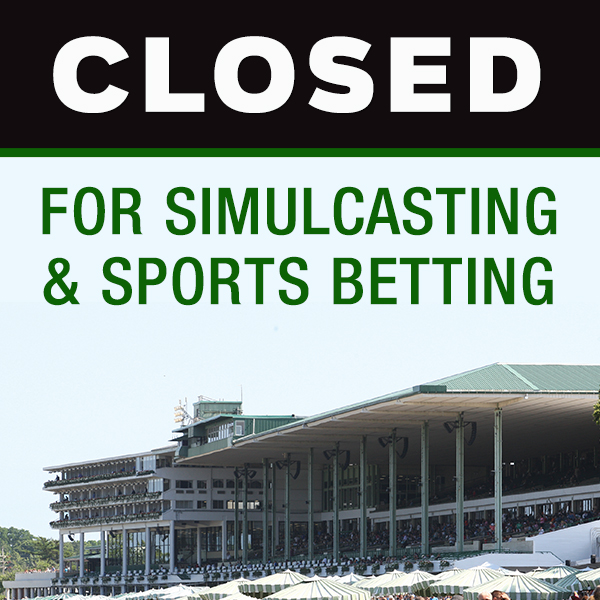 CLOSED FOR SIMULCASTING & SPORTS BETTING
As of 8pm on Monday, March 16, Monmouth Park will close for simulcasting and sports wagering.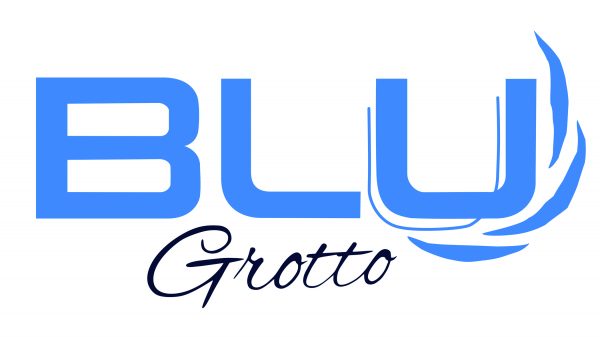 Blu Grotto Offering Takeout & Delivery
Takeout and delivery is available Thursday-Saturday from 3-8pm. Order online or call 732-571-7900 to enjoy our Italian favorites, steaks, seafood and much more!
View Our Menu & Order Online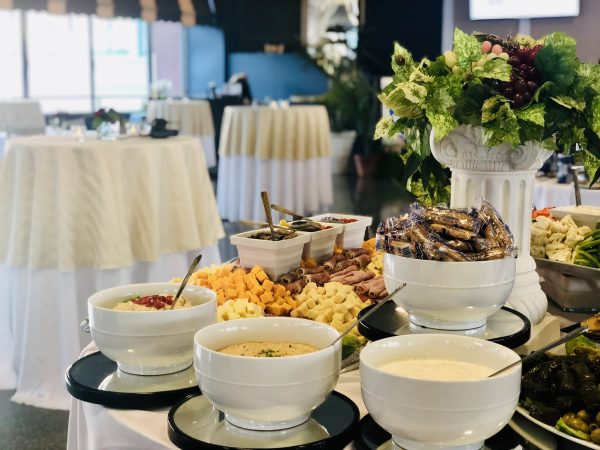 Book Your Party!
Whether you are planning an evening family cocktail party or a corporate afternoon luncheon, Monmouth Park offers an ideal venue with over 10,000 square feet of banquet space – including ballrooms with a view! Contact our Group Sales department at 732-571-5544 or email Audrey at acassidy@monmouthpark.com to start planning your event today!
ALL FESTIVALS & ACTIVITIES HAPPENING AT MONMOUTH

---