Live & Local Monmouth Park Music Festival
August 17, 2019 from 11:00am to 05:00pm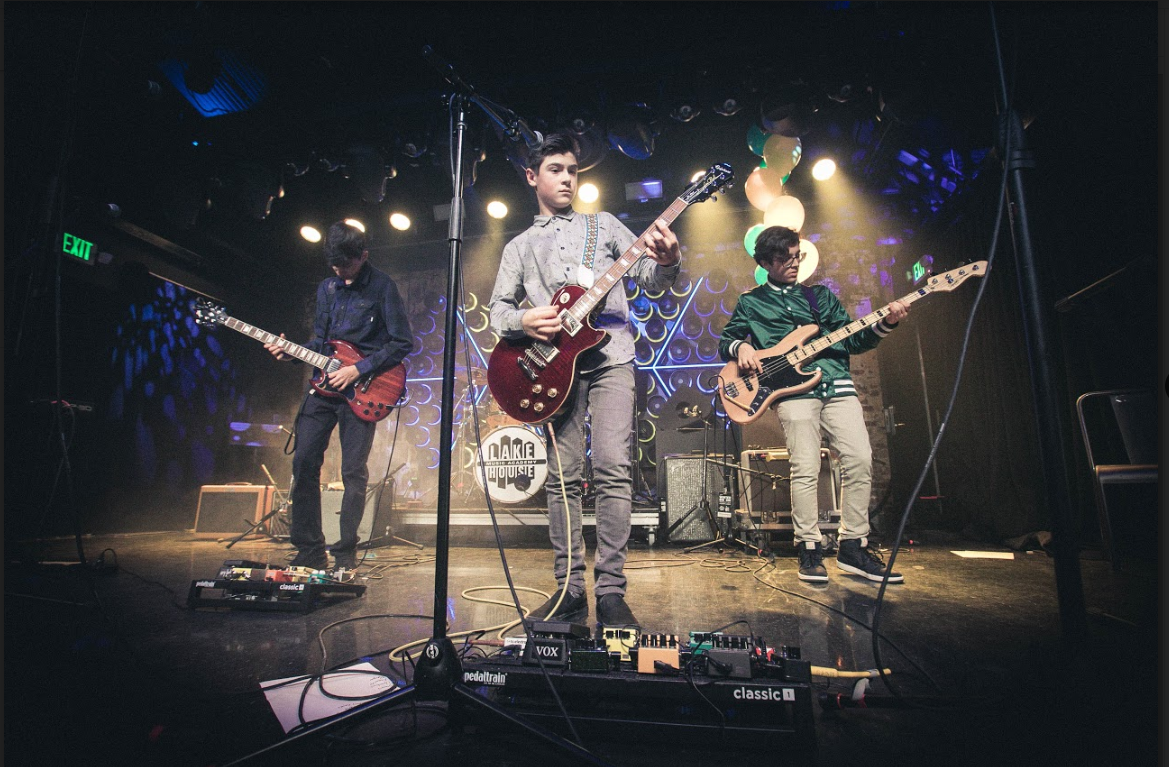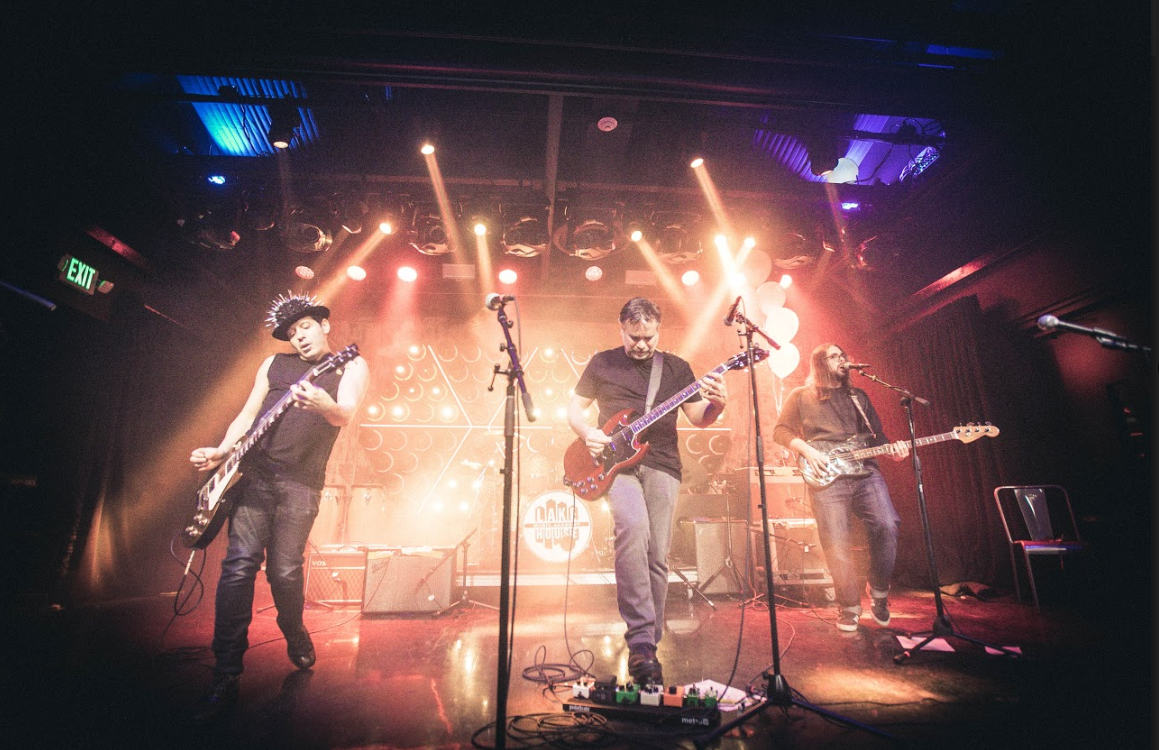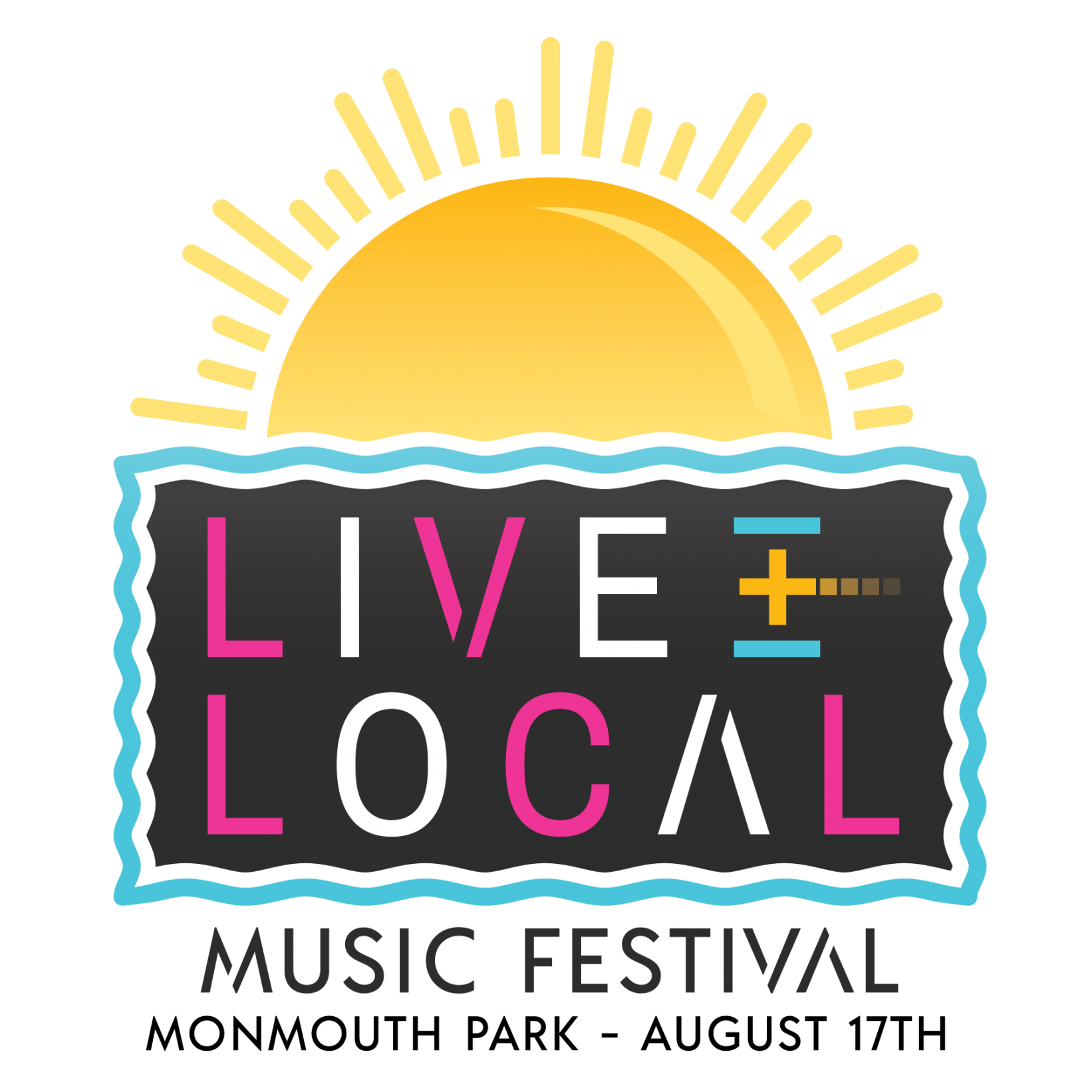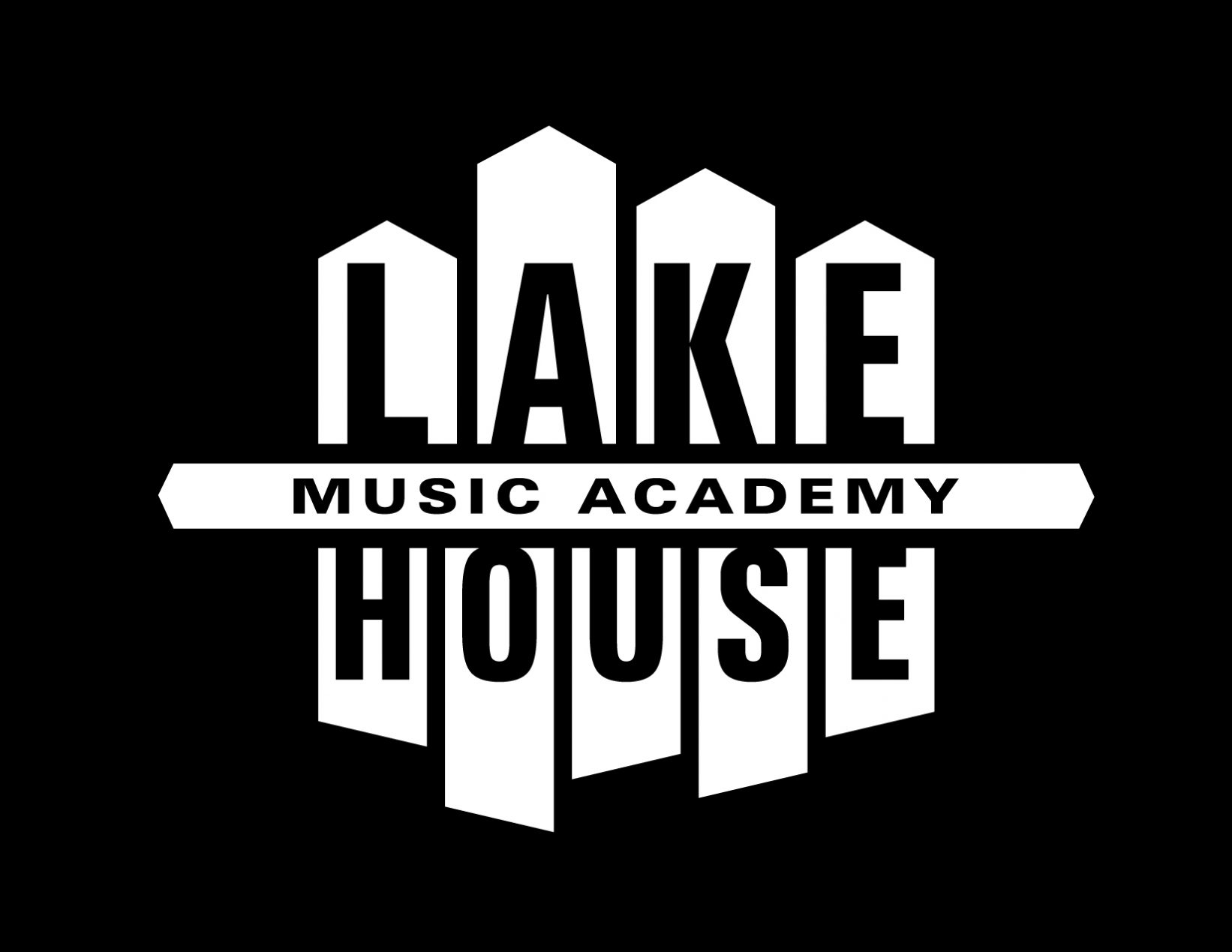 Celebrate the Jersey Shore local music scene and enjoy live performances from Lakehouse Music Academy, located in nearby Asbury Park.
Presented by 107.1FM The Boss, Monmouth Park's first-ever music festival will feature not only the sounds of the Jersey Shore but also some of the area's top music shops.
Music all day will be provided by bands of Lakehouse Music Academy. Lakehouse Music Academy is a progressive music school, featuring group rehearsals, individual lessons, and live performances at Asbury Park's world famous music venues. The program is committed to the development of comprehensive musicianship for every student, at every level, at every age.
The Live & Local Music Festival will showcase some of the Shore's biggest up and coming local bands like, Vendetta Rose, Dress Code, The Fusions and more!
Stage 1
12:00 – 12:30 pm Fountain Of Youth
12:40 – 1:10 pm Ocean 5
1:20 – 1:50 pm Pretty Pills
2:00 – 2:30 pm – Music Break –
2:40 – 3:10 pm Whiskey Thursday
3:20 – 3:50 pm Down The Hall
4:00 – 4:30 pm Burden Of Proof
Stage 2
12:30 -1:00 pm The Fusions
1:10 – 1:40 pm Killing Time
1:50 – 2:20 pm Jr Pros
2:30 – 2:50 pm Good Morning Beautiful
3:00 – 3:30 pm Vendetta Rose
3:40 – 4:10 pm Dress Code
4:20 – 4:50 pm False Gravity
General Information
Gates Open 8am.
First Race 12:50pm.
FREE General admission
FREE General parking.
Children 12 and under always free.
No pets allowed.
Coolers and BYO permitted in the picnic area only.