$250 NHC Qualifier
May 9, 2020 from 11:00am to 06:00pm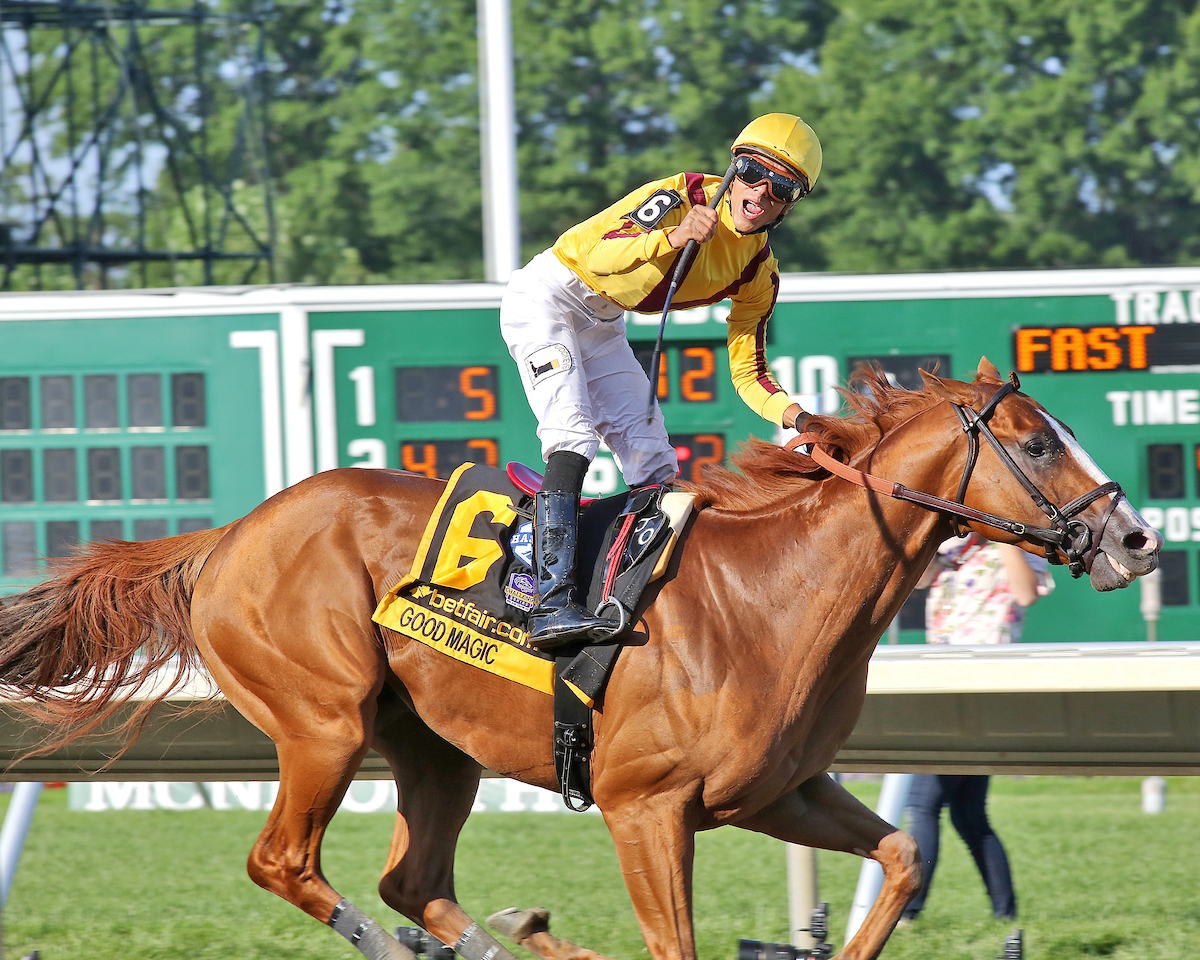 Our first live-season handicapping contest of the 2020 season will send the Top 2 finishers to the 2021 NHC.
$250 contest. ($150 bankroll, $100 entry fee.) Cash prizes to the Top 10. NHC Tour points awarded to the Top 10%. Win, place, show only. Contest tracks: Monmouth Park, Belmont and a third track TBD.
In addition, May 9 will also be the Simulcast Series Challenge Invitational – open only to the 35 entries who qualified. Players in the SSC Invitational are also allowed to participate in the $250 Qualifier.
The official contest brochure will be posted at a later date.
For more information, contact Brian Skirka (bskirka@monmouthpark.com or 732-571-6595)