$250 Monmouth/Woodbine NHC Qualifier
October 20, 2019 from 11:00am to 06:00pm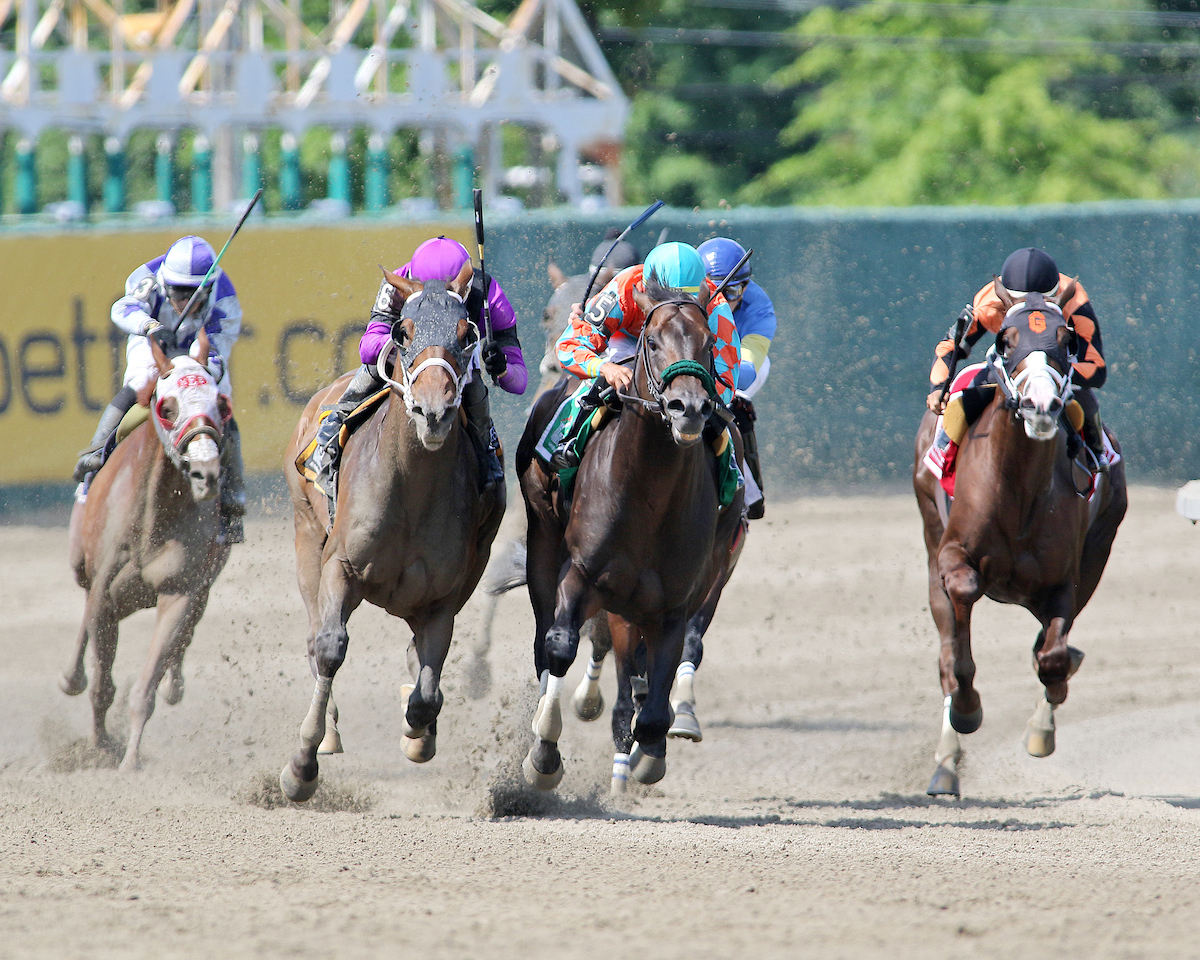 This $250 Monmouth/Woodbine contest will award a 2020 NHC seat to the Top 2 overall finishers.  Cash prizes to the Top 10.  NHC Tour points to the Top 10%.
Wagering on Monmouth Park and Woodbine only. $250 contest: $100 entry fee, $150 bankroll.  Win, Place and/or Show Only.  Must but a minimum of 10 total races – a minimum of 5 from Monmouth Park and a minimum of 5 from Woodbine.
The official contest brochure will be posted here at a later date.
To receive information via email, contact Brian Skirka at bskirka@monmouthpark.com